News
---
The accelerating rise of female (t)rappers in Italy
5 min read
---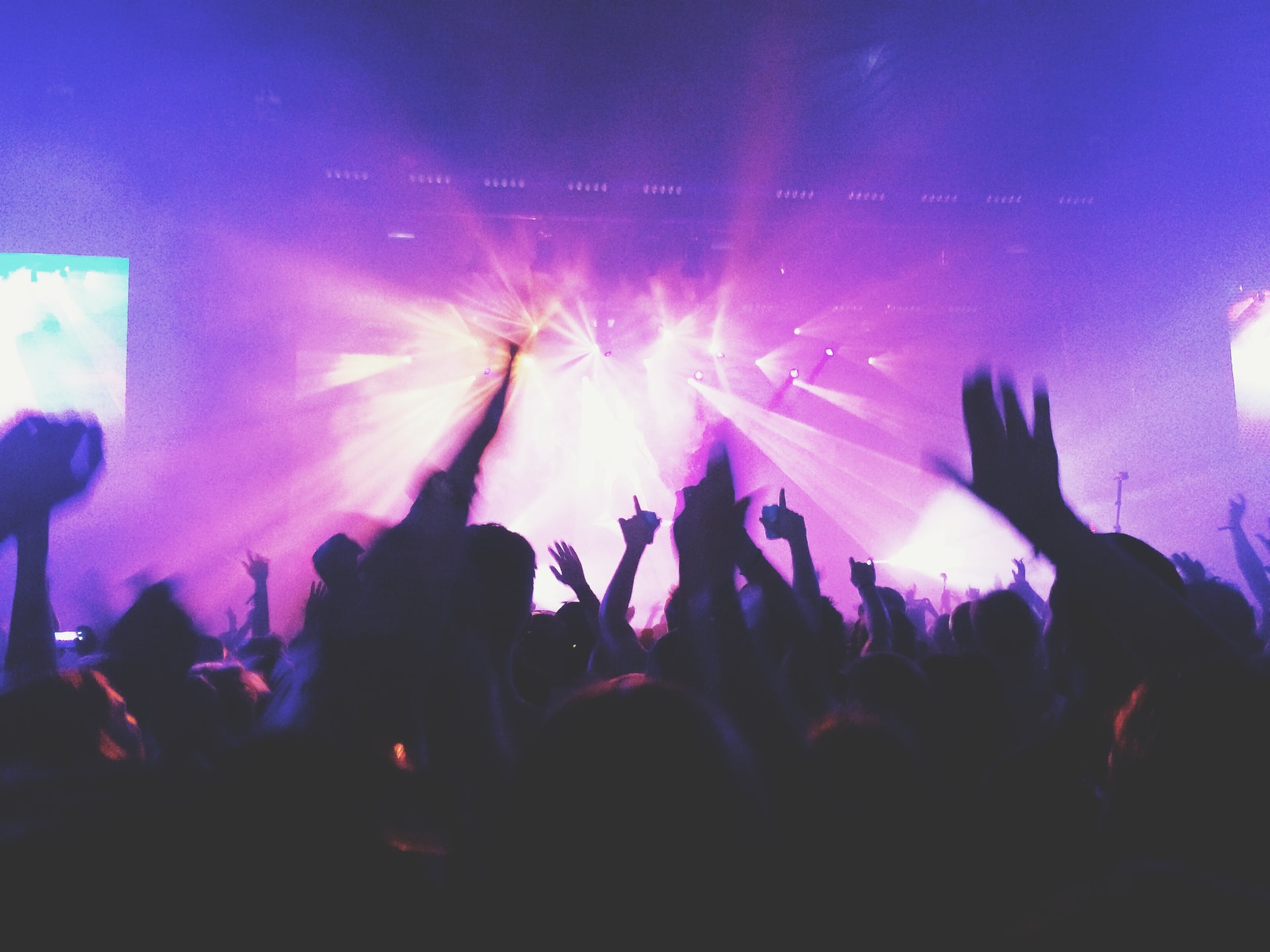 In 2006, Public Enemy's Chuck D lamented that hip-hop music wasn't in good health. The parameter on which the genre's pioneer based his harsh judgement back then? "There's too little room for women in rap". A sentence that fortunately has had its day, in the States as well as in Europe. Certainly in Italy, where the times when femcees could be counted on the fingers of one hand (the most known in the Nineties being the trailblazer La Pina, and later hardcore rapper Loop Loona and the now fully fledged popstar Baby K) are long gone. Today, girls in the game have multiplied and are finally starting to get their well-deserved place alongside their male colleagues.
A striking case is that of 19-years old Madame from Vicenza who, after reaching number 4 on Spotify's global chart with her eponymous debut album last year, was hailed as the Italian representative of gender equality in music on a large screen in Times Square. Her debut 'Sciccherie' and '17' (in which she claims "It takes getting rid of skirts for rap music to appeal to men") are the first singles that made her sophisticated blend of trap, rap and neo-melodic music known to the Italian public, while 'Voce' is the multi-award winning song about a troubled love story with which she astonished Sanremo Festival 2021.
Although Madame's notoriety as a female urban artist is now unparalleled in Italy, in the last few years two other names, both coming from Turin and both with a decidedly more "bad girl" attitude, have been dominating the national rap scene. Controversial Chadia Rodriguez in 2019 with the EP 'Avere 20 anni' and the 'explicit lyrics' certified gold single 'Fumo Bianco' paved the way for Italian female trap to then soften her lyrics and become a promoter of women's empowerment with 'Bella così' (a sort of Christina Aguilera's 'Beautiful' 2.0.). Likewise, her "rival" Beba, in combo with producer Rossella Essence, has been addressing issues such as self confidence ('Grizzly','Tonica') or toxic relationships ('Narciso') since 2016.
Another impressive case is that of Anna from La Spezia, who at 16 was the youngest artist to top the Italian singles a couple of years ago last year with her hypnotic 4/4 rhythm track 'Bando', which had previously hit 500,000 views on TikTok in just 24 hours. This teen sensation's flow has been compared to that of M¥SS KETA, the mysterious masked diva from Milan who was even profiled in 2020 by the New York Times. KETA doesn't like to be defined as a rapper, but actually gained popularity combining rapcore, trap, house and electropop with dazzling lyrics casting an ironic look at the ephemeral world of the Lombard capital's nightlife. Her manifesto 'Le ragazze di Porta Venezia' features, among others, trapper Priestess from Apulia who in 2017 gained attention with weed-themed song 'Maria Antonietta' and whose story is portrayed in the short film 'The 4th Wave'.
Italian femcee's list, however, is still long and runs across the whole of the nation's boot: from the more pop oriented Roshelle (Lombardy) and Luna (Sardinia) to rappers who try to "keep it real" such as Vaitea (Lombardy), Leslie (Abruzzi) and Eva Rea (Sicily), through theatrical tongue-twisting performer Comagatte (Apulia), tormented punchliner facing her inner demons Doll Kill (Sardinia) and – last but not least – conscious rhymers such as Mc Nill (Umbria), advocating for the LGBTQ+ community's rights, or BigMama (Campania), whose song 'Too Much' tackles body shaming and gender equality. Well, with a sampling of talented ladies as varied in flow and content as this one, we can venture to say that the Italian rap game in recent times has been in great shape, and wish this will be an inspiration to do even better.