News
---
The Healing Sound of Music
5 min read
---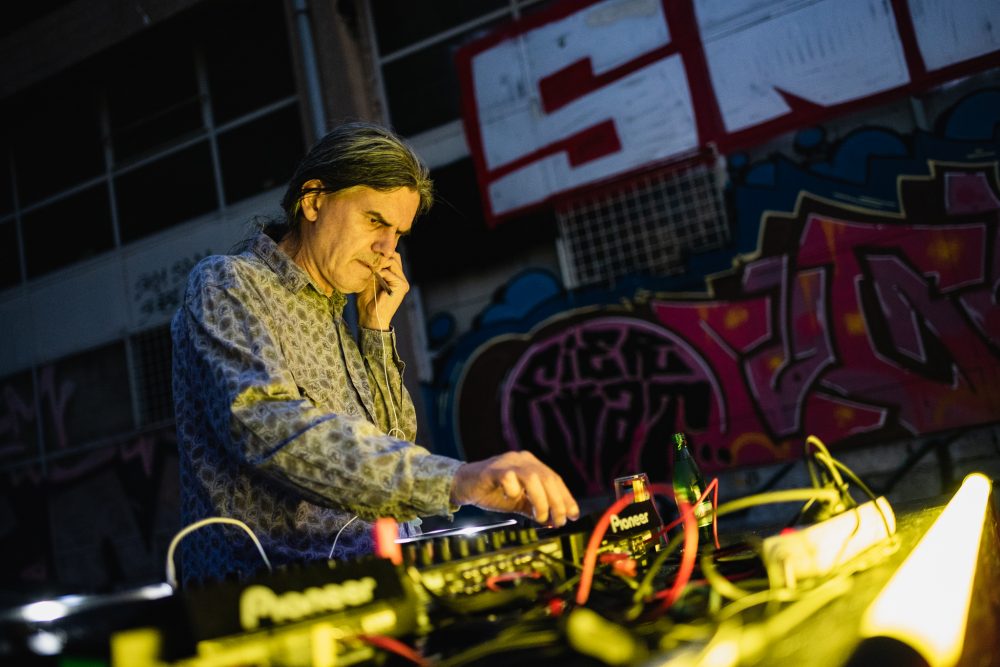 Right now, Croatian oldies radio are playing a vintage reggae tune 'Better Must Come', by the late Delroy Wilson. It's a record from the deep past, but sounds like the message of new hope that we really need to hear after too much bad karma over the last year.
Alongside the struggle with the omnipresent Covid-19 pandemic, several strong earthquakes hit the Croatian capital of Zagreb and its surrounding area first in the spring, and then in the winter of 2020. The strongest post Christmas quake was of a magnitude 6.2, and almost completely destroyed the town of Petrinja and nearby villages.
Thousands lost their homes in that horrible disaster, and many good people from all over Croatia are trying to help them as much as possible. Deep house DJ Jan Kinčl and his mate Nenad Barić, from the d'n'b crew Confusion, immediately started the charity project 'Healing Sounds' on PDV Records. The compilation album contains mostly exclusive compositions, created exclusively for this occasion.
They have the finest selection of brand new tracks and some previously unreleased mixes by 20 Croatian electronic music artists, launched the exclusive collaboration of two long lasting international electronic stars Petar Dundov and Ilija Rudman on the first single 'Morning Glory'.
The next move of  'Healing Sounds – Croatia Earthquake Relief Project' will be a digital release on Bandcamp, alongside an online charity funding campaign and a couple of vinyl releases filled with more new tracks later this year.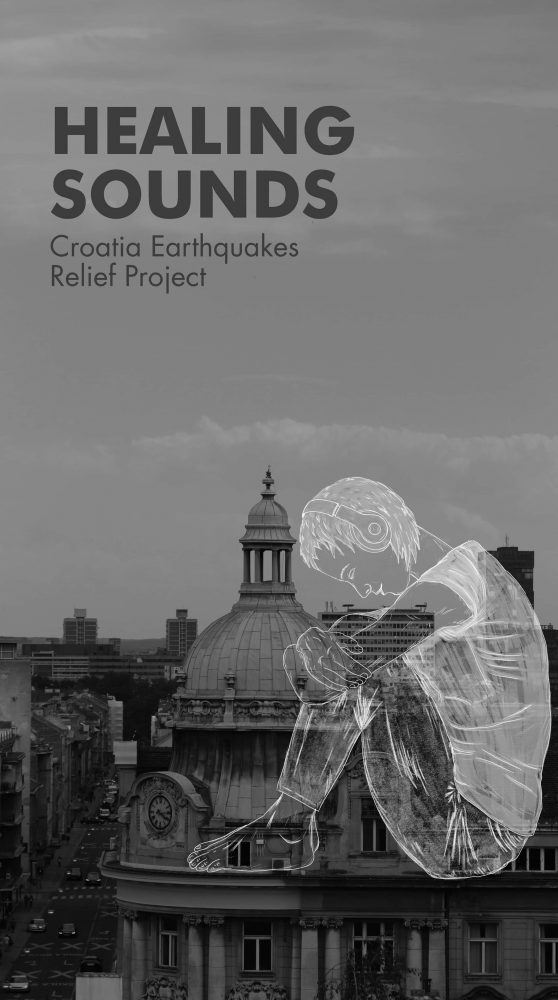 On the brighter side right now in Croatia, just a few weeks ago Aquarius Records presented the second edition of its sampler 'Femme Nouvelle' with the best female performers they could find, like a soul jazz singer-songwritter Ivana Rushaidat, Pocket Palma frontwoman Anja Papa, and a young rebel, Billie Joan.
The 3rd Croatian music journalism Rock&Off Awards ceremony on February 11th will be moved online, but it's worth waiting for because of the new ultimate favorite Je Veux, aka Željka Veverec, with 5 nominees out of 10 Rock&Off categories.
Lady Željka is a remarkable voice of Zagreb soul-pop band Mangroove and she went solo for the first time on Je Veux LP 'I Glow', already recognized by the critics as Croatian Album of the Year.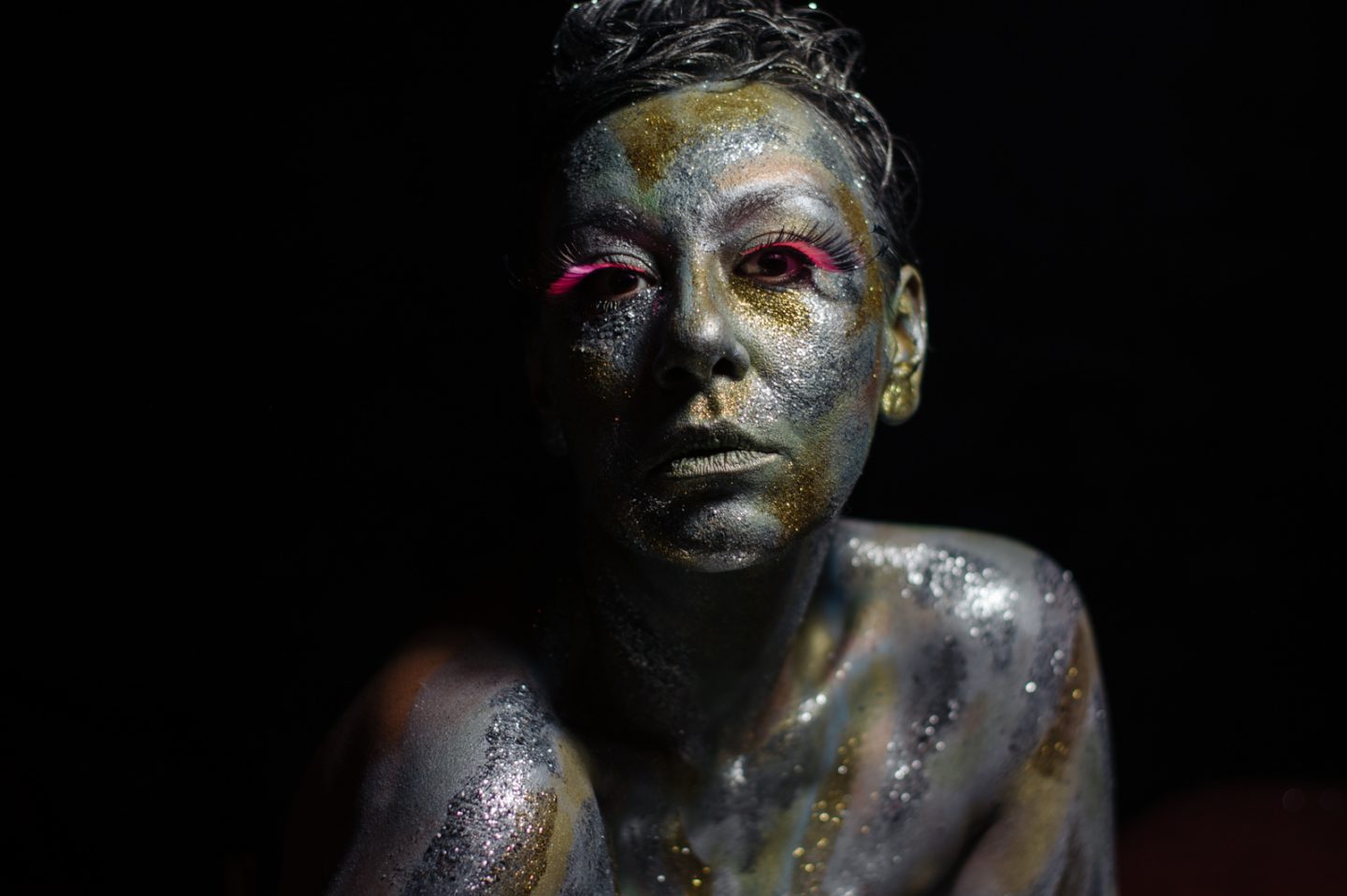 Fast rising star Je Veux wasn't available on Saturday January 31st, which was previously confirmed as a date for another online concert in the Magic Box series, co-produced by my internet Radio 808. With no option for club gigs in front of an audience due to Covid-19 restrictions, in the forthcoming weeks Magic Box will be a rare opportunity to see some of the best Croatian indie artists in live action.
For online concert #4  they invited Dalmatian hip hop guru Alejuandro Buendija, techno wizard Petar Dundov, premier Zagreb prog jazz combo Chui, blues singer-songwriter Dimitrije Dimitrijević, reggae band Brain Holidays (with their brand new album 'Jamaican Connection' recorded in legendary Tuff Gong studios) as well as one-woman-band Aklea Neon. Singer-songwriter, live mash-up performer and passionate globetrotter Dorotea Zovko, aka Aklea Neon, made a surprising breakthrough last year even under the shade of pandemic. After several hit singles and colourful videos like the recently released 'Shika Shika', she's not a new artist anymore. Aklea Neon could become a true Croatian pop star of the post-Covid age.