News
---
Tilto Namai Radio Festival Presents the Freshest Lithuanian Indie Music
5 min read
---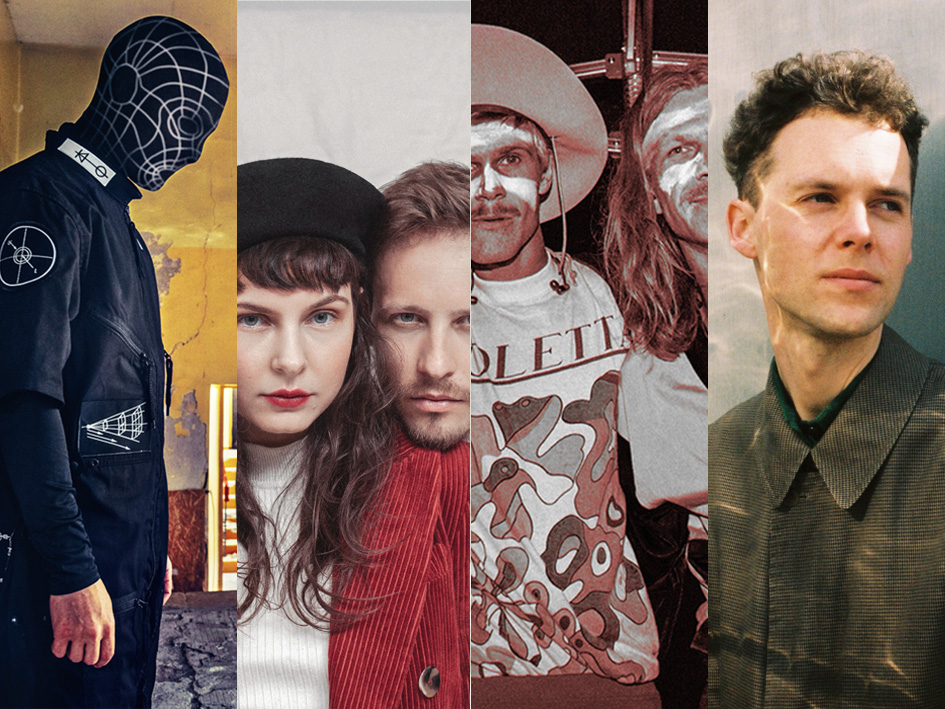 In mid-November, at the height of the quarantine, several dozen musicians played at the Tilto Namai Radio Festival.
This festival for independent Lithuanian music was held in Vilnius, the capital of Lithuania. Palanga Street Radio – an online community radio – broadcasted the festival for fifteen hours continuously. Today, listeners have the opportunity to discover all the performers involved in the form of a digital compilation.
The compilation includes live performances of some of the most exciting Lithuanian independent bands – Solo Ansamblis, Monikaze, Kabloonak, Kamanių Šilelis, EGOMAŠINA, Vilniaus Energija and Garbanotas:
From today, the compilation is available to listeners on Spotify, iTunes, Deezer and other streaming services, and a playlist of songs with uniquely animated videos has also been released on Youtube. This compilation is the best opportunity to discover and explore the high quality of Lithuanian indie music.