News
---
YENDRY - YA
5 min read
---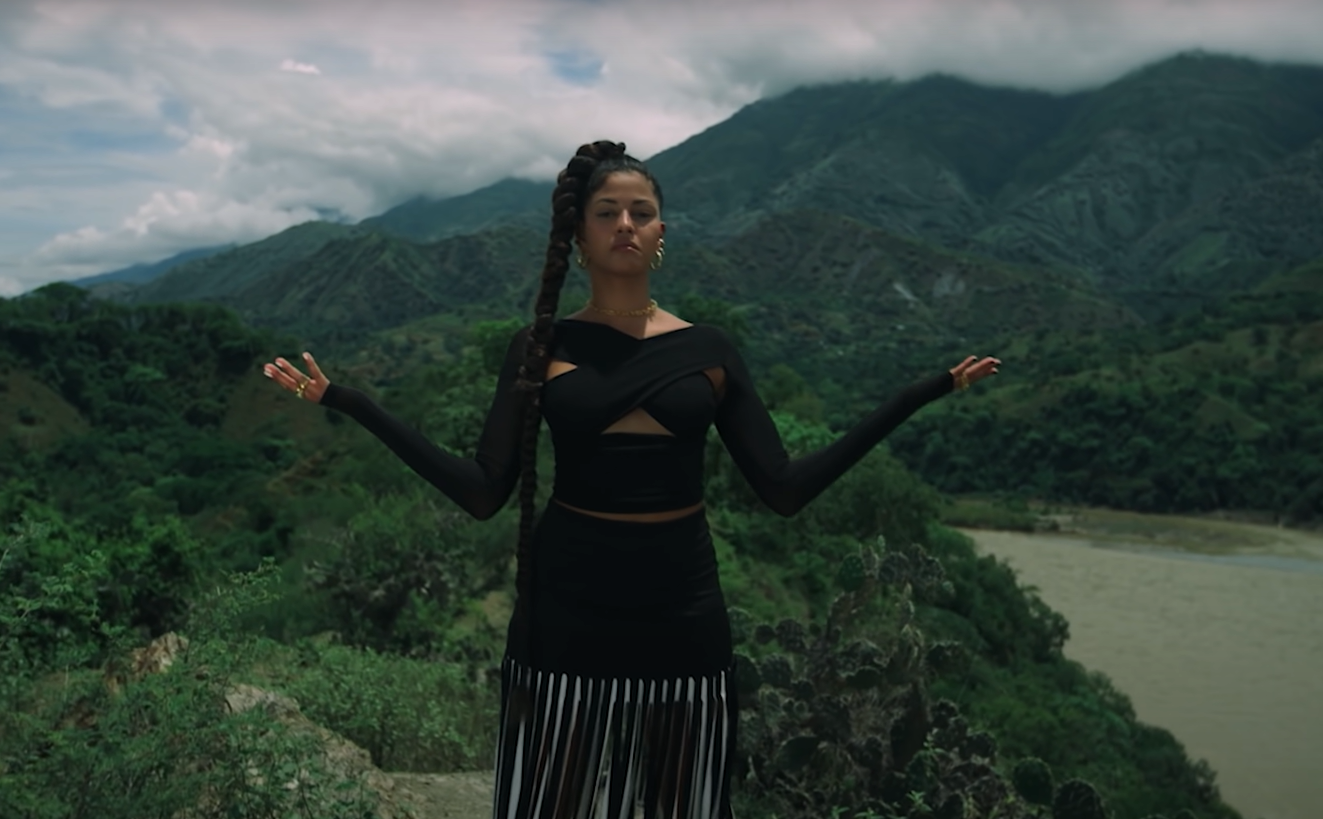 Let's go on a trip to Medellin, in Colombia, with Queen Yendry and her brand new Latin-infused soul tune!
"'YA' represents the self-confidence we all have yet sometimes can't find," Yendry said in a statement. "It's about empowerment, it's about not letting anyone get in your way and only relying on yourself… living without the fear of death, which to me, is the bravest approach we can take in life."
The video was directed by Kieran Khan.