Tops
---
TOP 10 Heirs to 1968 Glory
---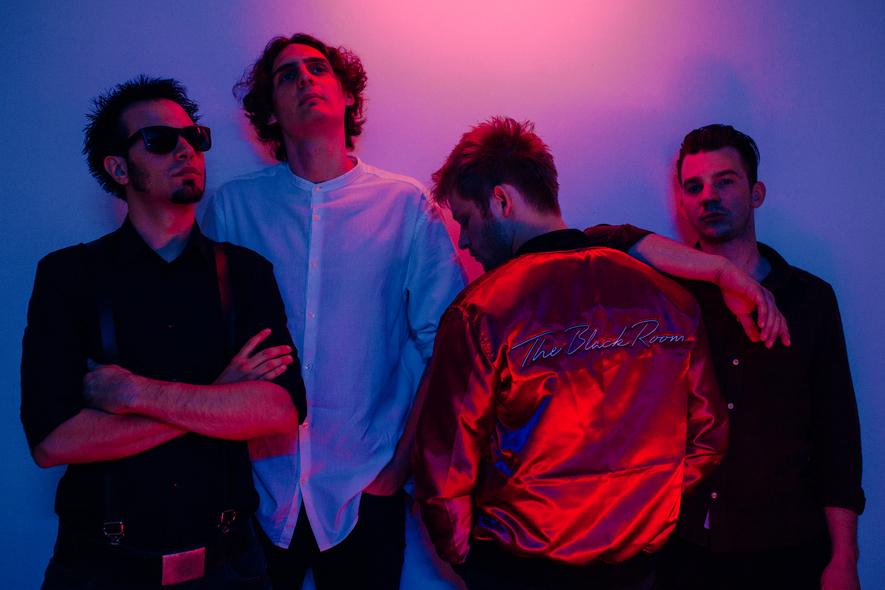 Looking back on the albums of 1968, exactly 50 years ago, it's hard not to be awestruck by the amount of amazing music spread over those twelve months, when some of us (including yours truly) weren't born yet. Let's borrow Doc's DeLorean (he agrees), fasten our seatbelts and go back in time to 1968.
Some newcomers released their debuts that year and, by doing so, changed the history of music: Joni Mitchell, Creedence Clearwater Revival, Randy Newman, Fleetwood Mac, Deep Purple, Townes Van Zandt, Silver Apples, Os Mutantes, Dr. John, Soft Machine…
Now let's have a look at some of the records which celebrate their 50th anniversary in 2018: Beggars Banquet (The Rolling Stones), The White Album (The Beatles), Odessey and Oracle (The Zombies), Johnny Cash at Folsom Prison, Astral Weeks (Van Morrison), Electric Ladyland (The Jimi Hendrix Experience)… Impressively, the list goes on and on.
It is now time to drive our DeLorean back to the future to discover new artists who follow this tradition !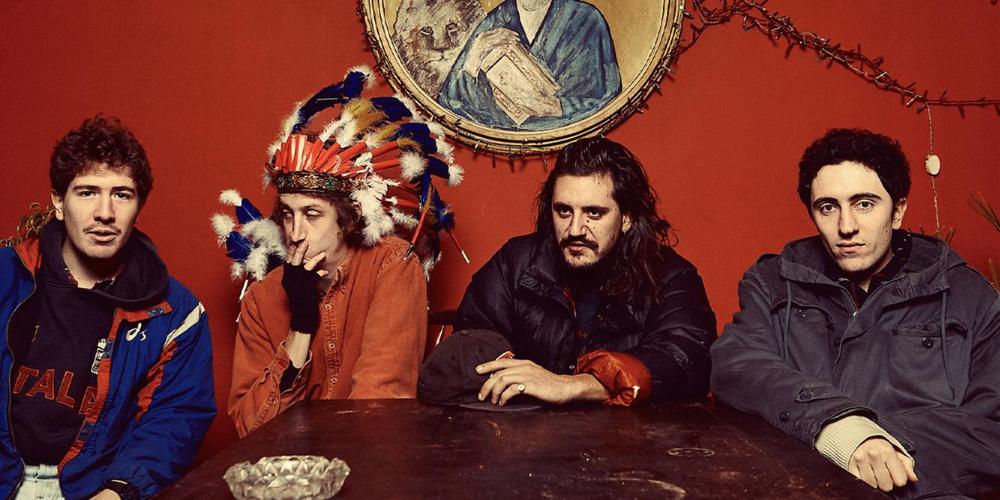 Rock / France
" Hilarious and thrilling, satirical and brutally honest, DIY garage music from a crazy French band. "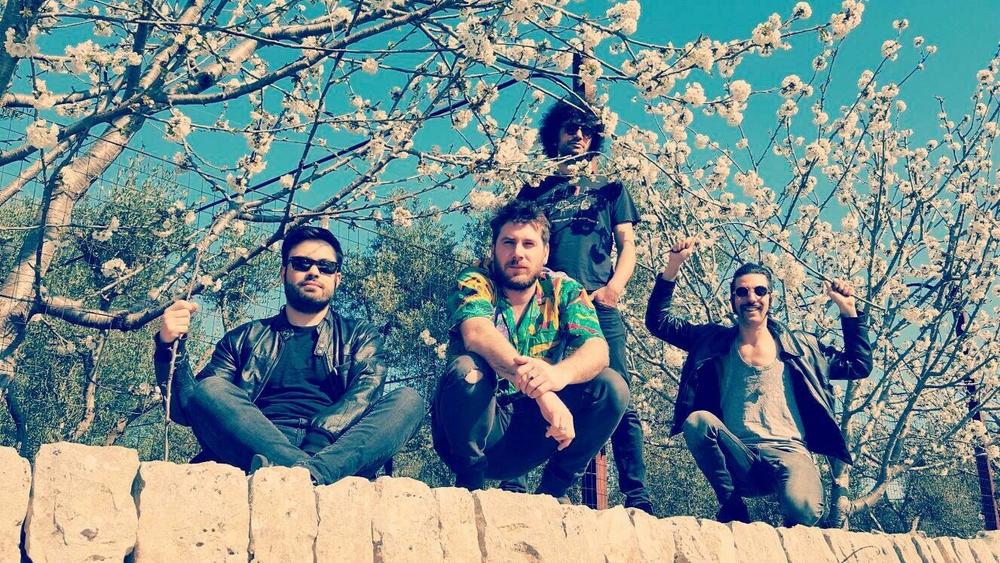 Rock / Italy
" If Lou Reed had grown up in Austin, Texas instead of NYC "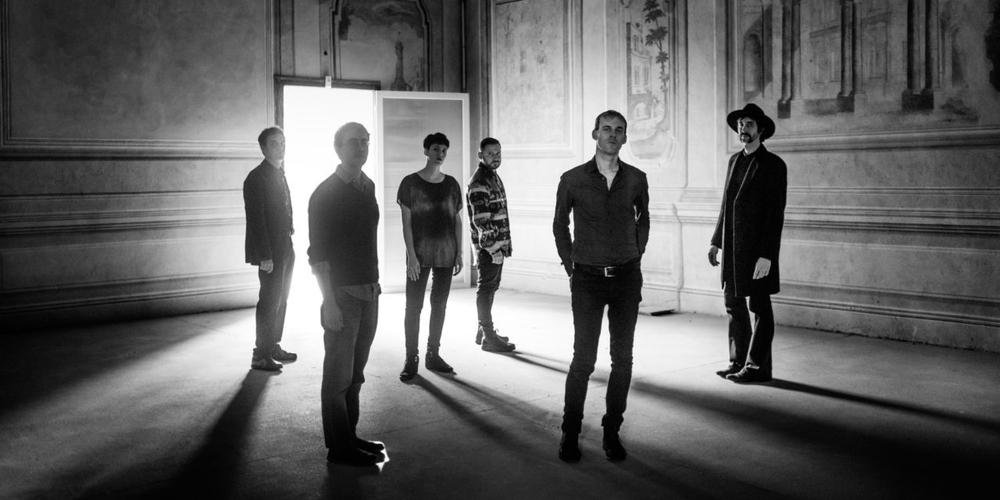 Rock / Italy
" The most important, and the most adventurous, psychedelic band from Italy "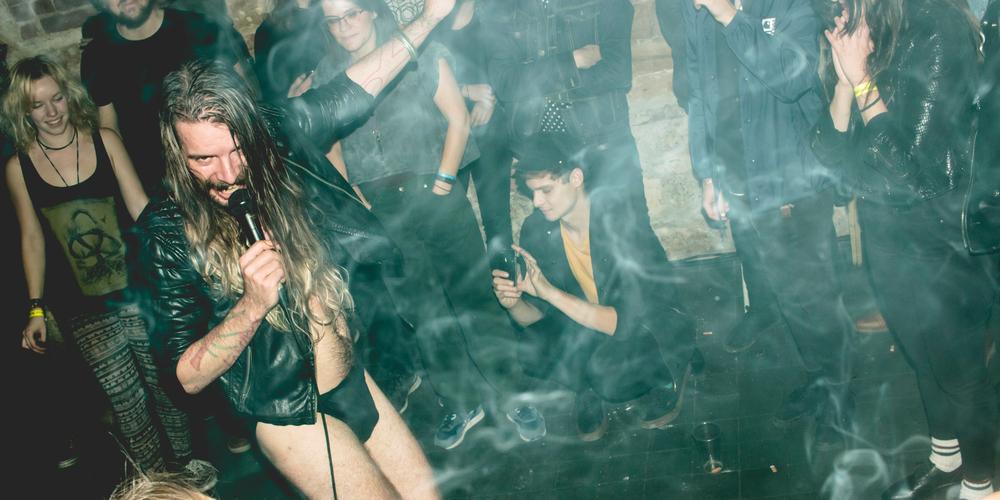 Rock / Czech Republic
" A quirky musician with no boundaries or limitations. If you're looking for a show with true rock'n'roll attitude you've found your man! "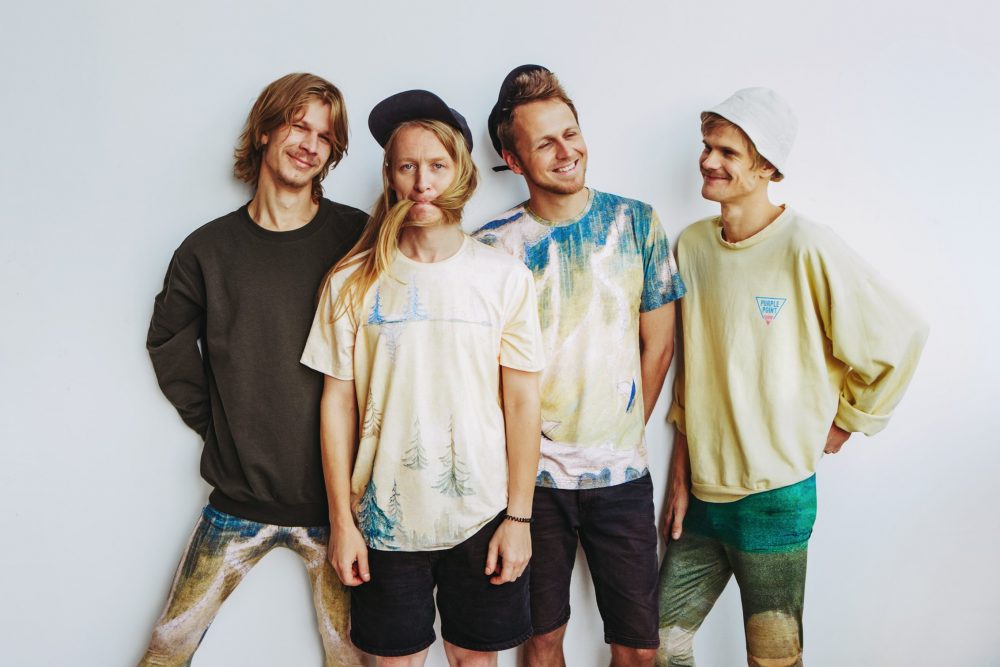 Rock / Lithuania
" Cosmic mix of guitar riffs and dreamy vocals, with a hippyish vibe. "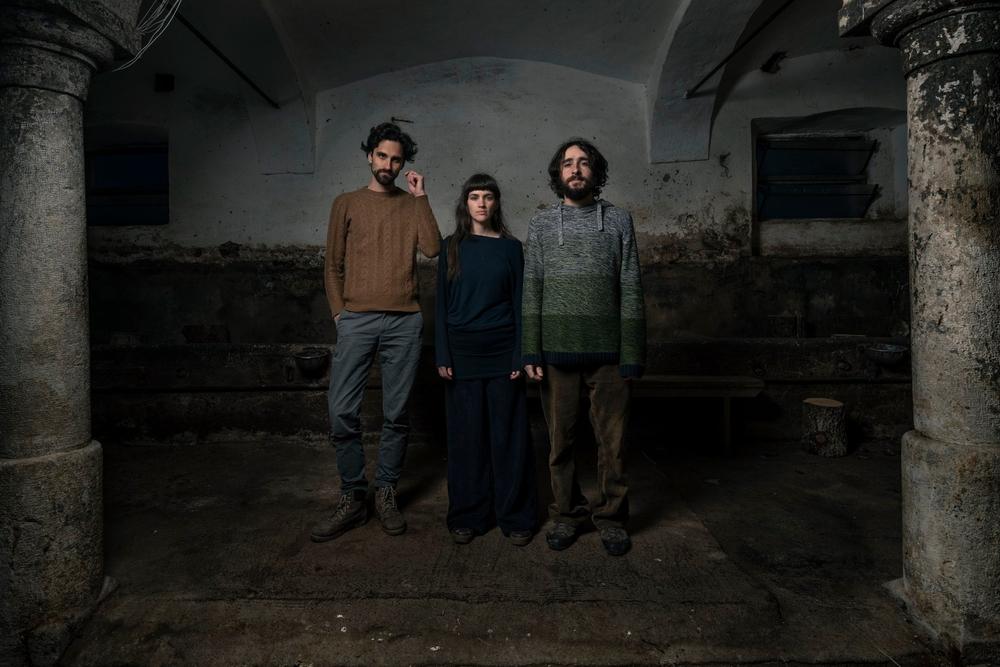 Folk /
" Avant-garde acoustic folk trance, played on instruments you can't pronounce. "