Tops
---
TOP: Europavox Clermont lineup !
---
Europavox festival is among Clermont-Ferrand's unmissable summer festivals, and it's coming soon! The event will welcome thousands of energetic festival-goers, on the open-air Place du 1er-Mai, offering the "village" set up under the trees, a spectacular main stage, the Factory stage and various animations for all. The 2019 edition will be in line with the well-rounded DNA of the festival while injecting a new dynamic. Diversity is always found at its core, Europavox showcases more than 40 artists, well established or emergent jewels, from more than 18 European countries!
We are proud to introduce to you the bands taking part in the Europavox project, that will perform from June 27th to 30th, 2019!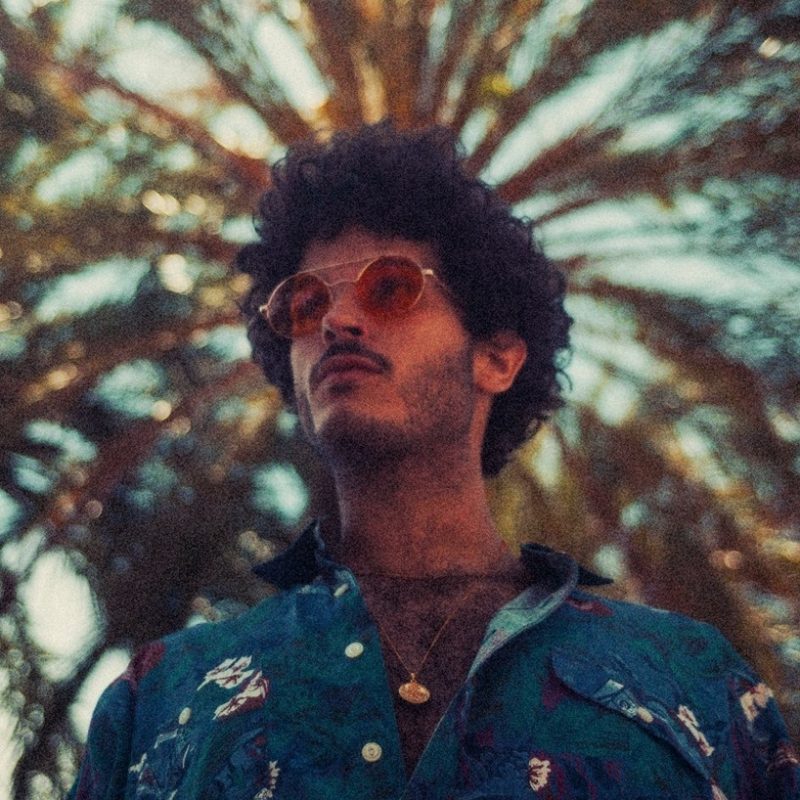 Electro / Spain
" Berlin, via Spain, deep, bass house perfect for night clubs, and rock stadiums alike "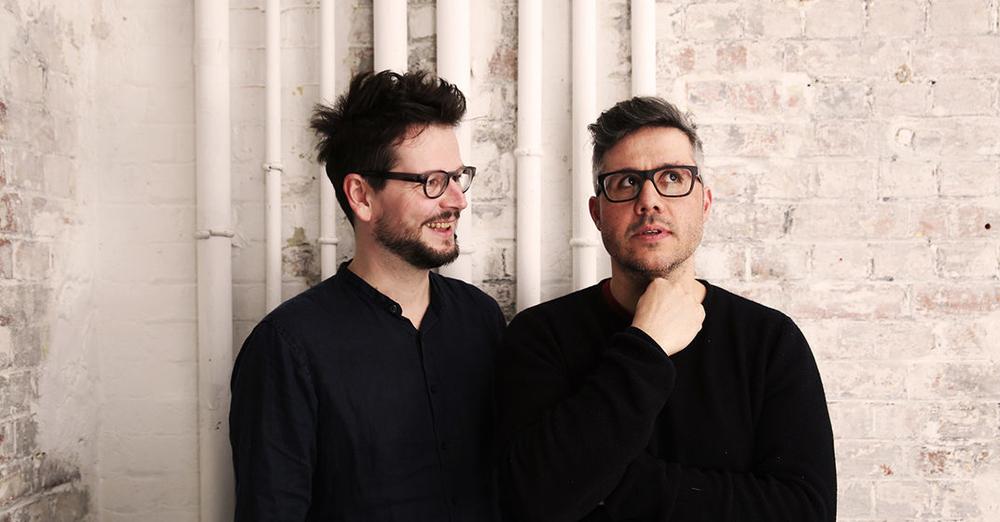 Electro / Czech Republic
" Experimental sounds that go beyond linear music and tap into a whole new realm "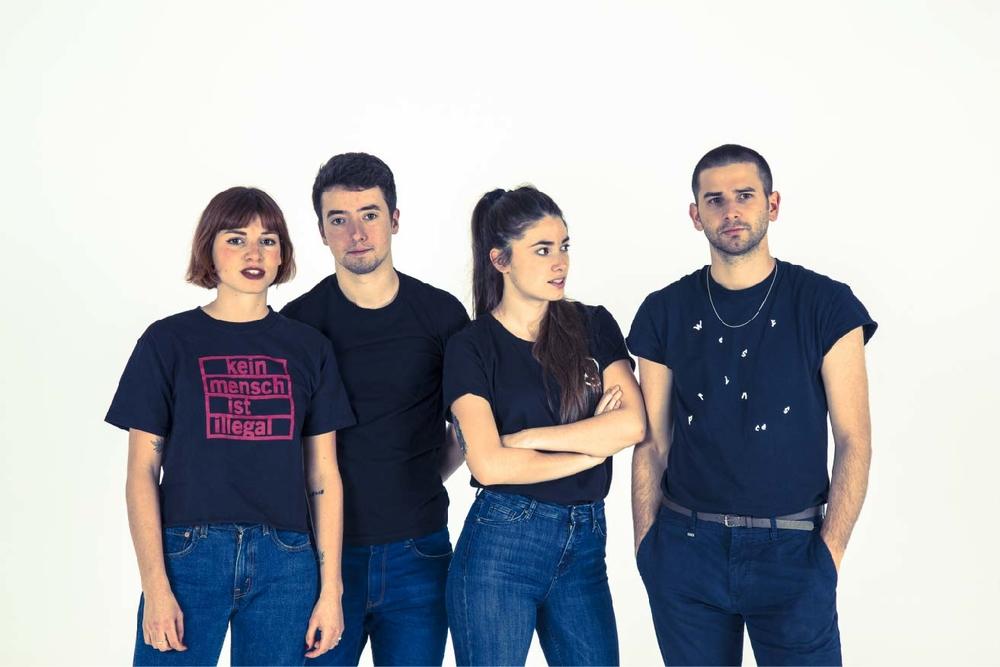 Rock /
" The musical son of Pixies and The Fall, playing songs by Daft Punk just for fun. "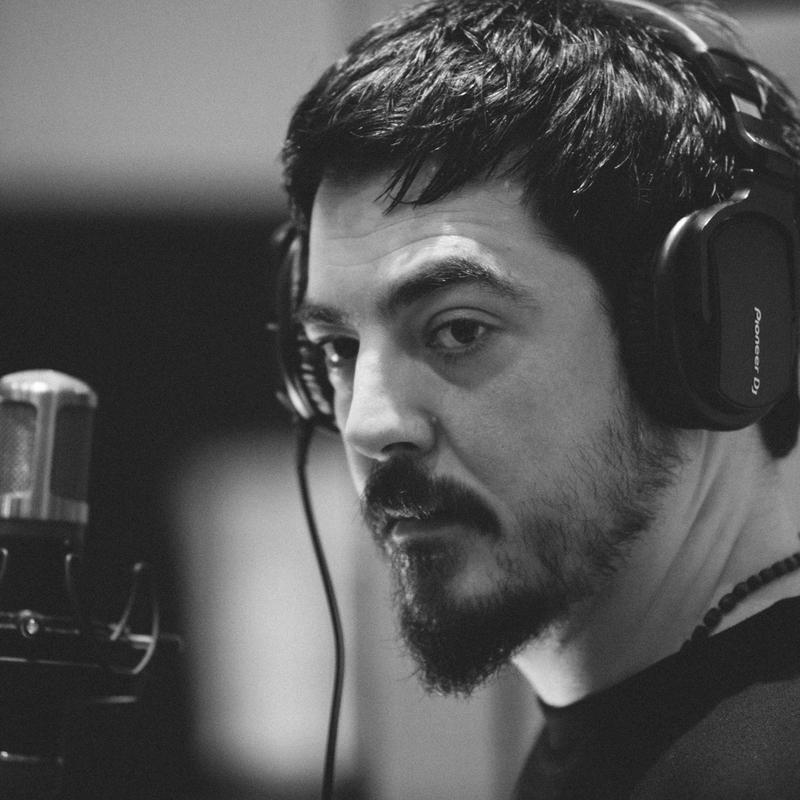 Hip-hop / Greece
" Engaging Greek hip hop, even if you're not au fait with the language "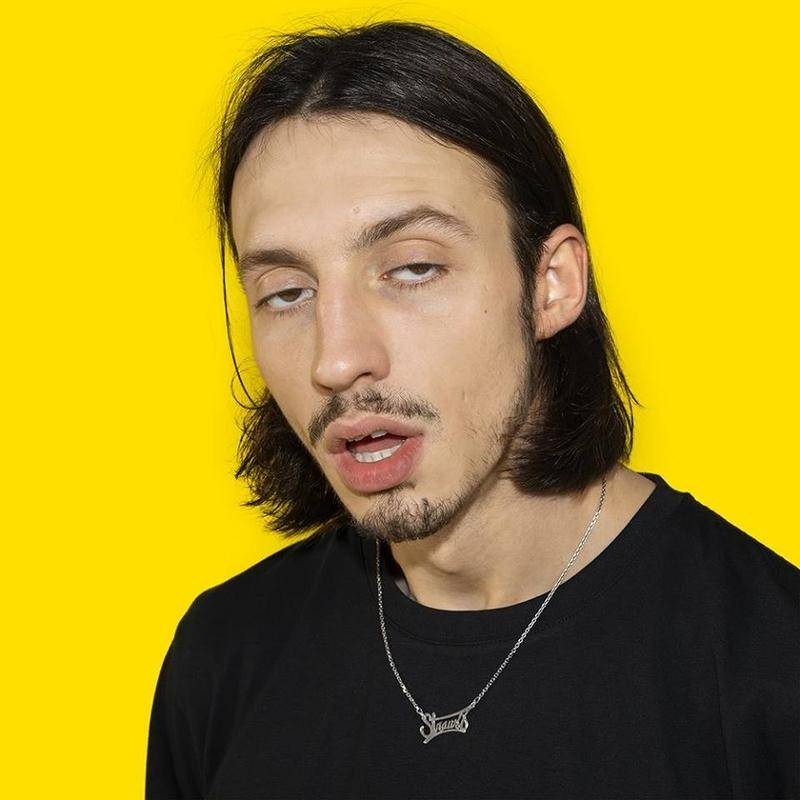 " The most talented Belgian MC, with a deep voice, melancholic beats, clever lyrics and balls. "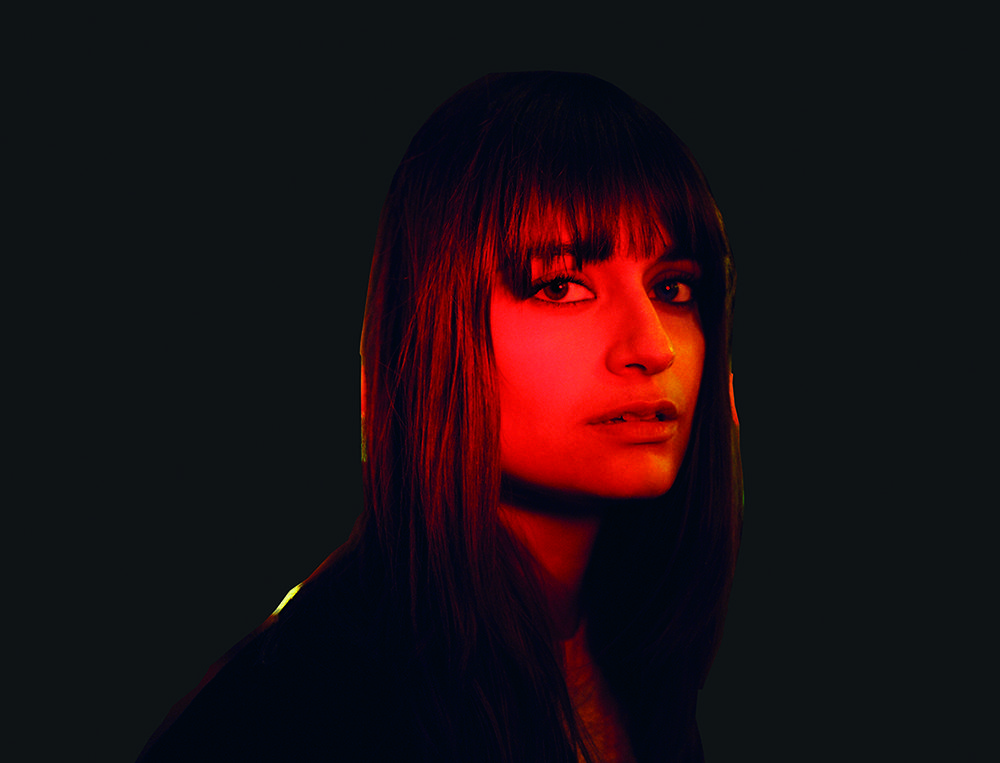 Pop / France
" Defeating heartache with poise, the new princess of French pop "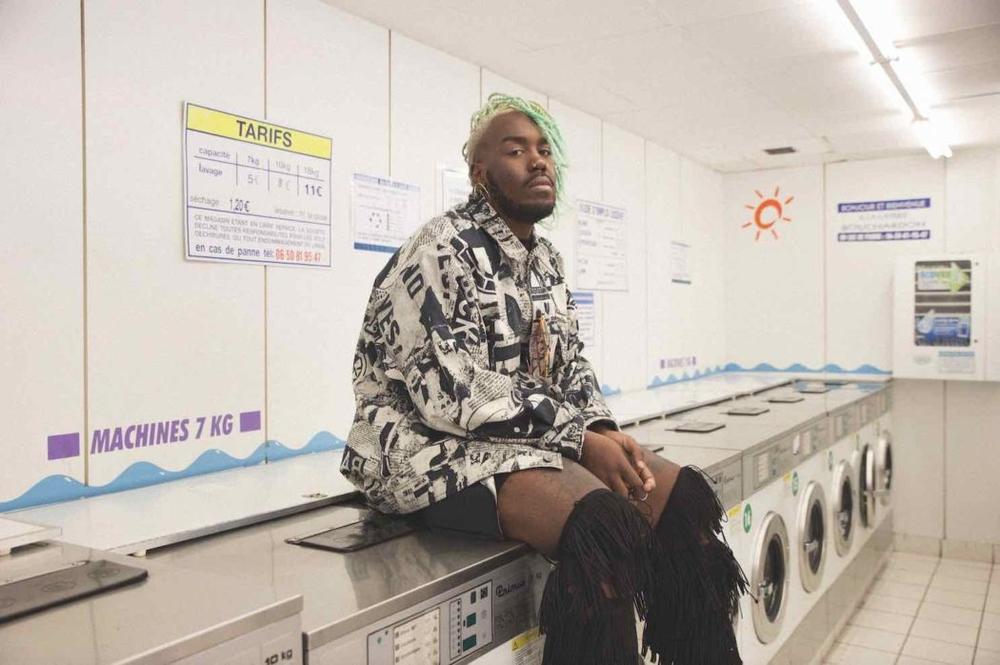 House / France
" A DJ, musician, dancer, activist and icon causing a stir "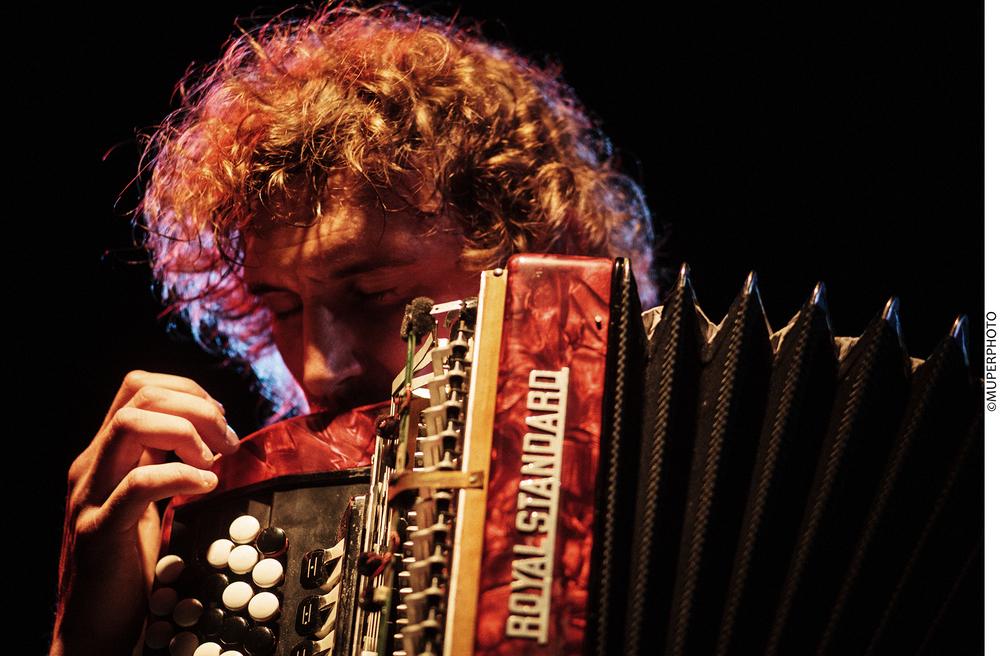 Experimental / Belarus
" A dizzying blend of styles and genres centred around an experimental take on accordion folk "