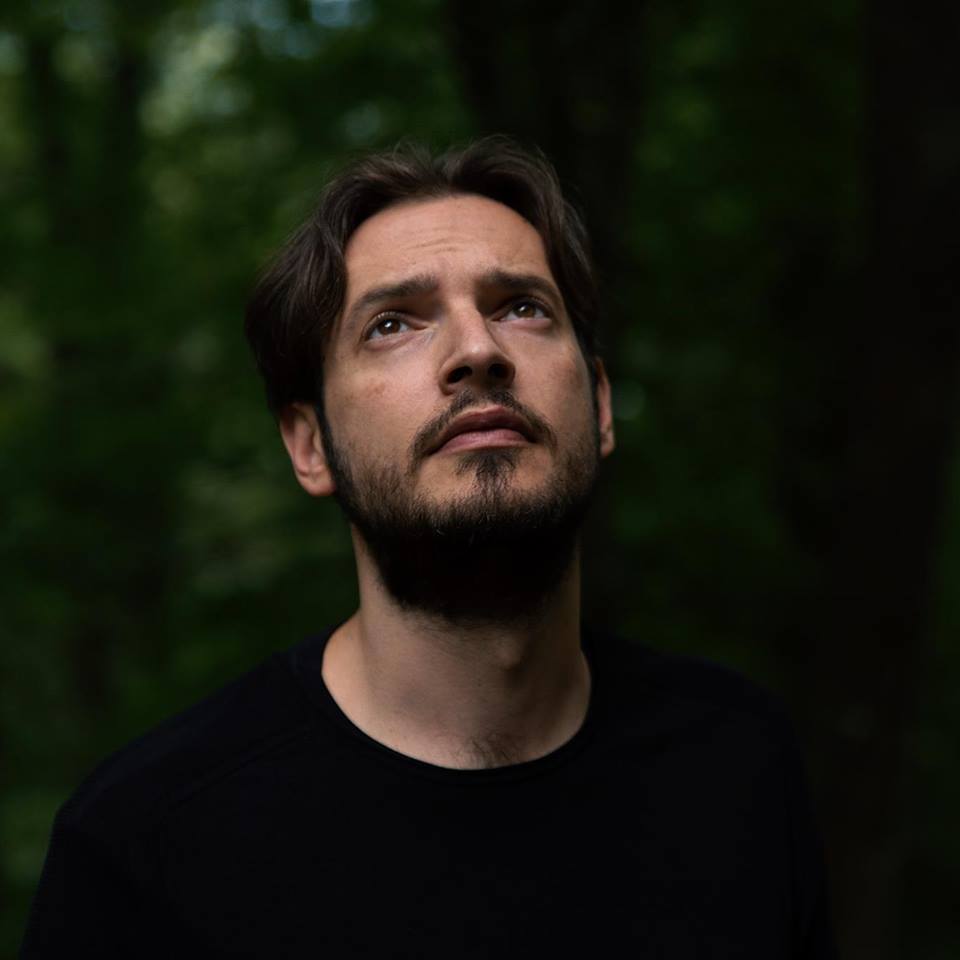 Über uns
Abspeichern unter
Ludovico Einaudi, Olafur Arnalds
Freestyle
Neoclassical piano beauty
" Discovering the infinite, Italian-style. "
Paolo Sorrentino's The Great Beauty is what people often imagine when they think of Italy. Now consider this: Sorrentino recently directed a series called The Young Pope, which features a lot of music by the talented Bruno Bavota. He's one of the good guys who make music, infusing his music with not only Neapolitan tradition, but also influences from abroad, from pianists such as Philip Glass, Michael Nyman and Ryuichi Sakamoto.
His Mediterranean pop piano is featured on his upcoming record Out of the Blue, following in the footsteps of Mediterraneo, whose success took Bavota around the world. Out of the Blue is a mature album for a sensitive artist who views the piano as a guide but interacts also with guitar, strings and electronica.
Bavota's music isn't ordinary or predictable, but rather a sensual mix between pop and modern classical music – though it is easy to label, as it fits perfectly into the neoclassical scene. However, his undeniably unique voice and the beauty of his music make his albums expressive journeys, taking listeners far away.