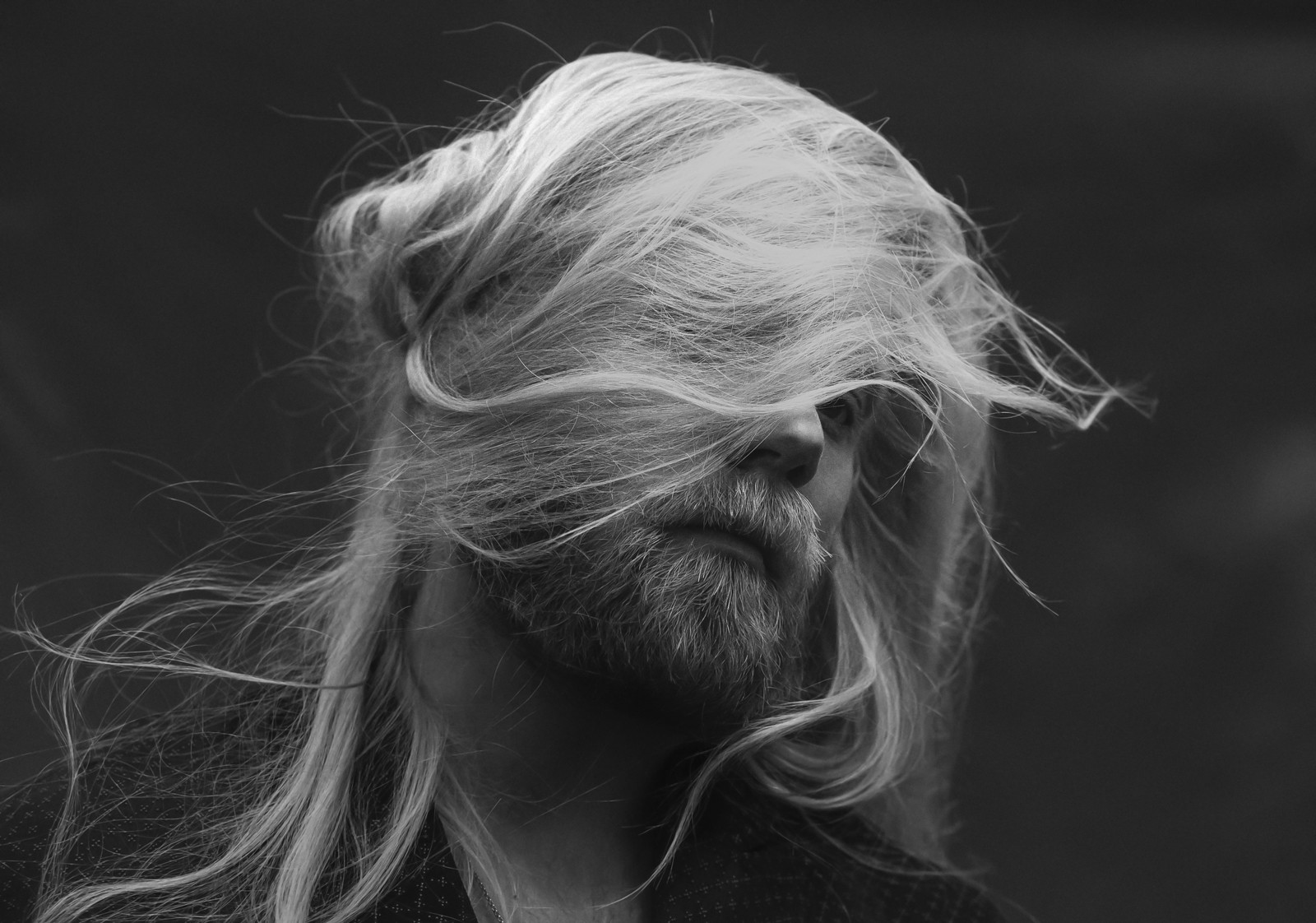 Über uns
Abspeichern unter
ANOHNI, Empress of
Freestyle
Electronic soul
" When pop goes epic "
Högni has always led a busy life: He scored theatre pieces while fronting with touring bands, Hjaltalín and GusGus, and also has been quietly working on a solo effort. It was an endeavour that took him six years to complete. The result, an album titled Two Trains was edited by Erased Tapes, the label known for other avant-garde names like Nils Frahm or Kiasmos.
The album title is inspired by two locomotives, Minør and Pionér, responsible for carrying loads during the construction of the Reykjavík harbor. After the work ended, they were put to the side and left unused for a hundred years. That feeling of barren abandon and isolation is pervasive throughout the whole album. It also represents the metaphor for a turning time for Iceland and nations everywhere, the 20th century, and how, now a century later, the world feel on the cusp of another dramatic turn.
Although, production-wise, Högni is quite contained on his sound palette, he morphs his sounds throughout the album, showing an explorative side to his compositions. The choirs that are spread through the album create this bigger than life feeling that finds a point man through his voice, whether singing in English or Icelandic. Now, we'll see just how far his Two Trains carry him, the album that already was nominated for the Nordic Music Prize.