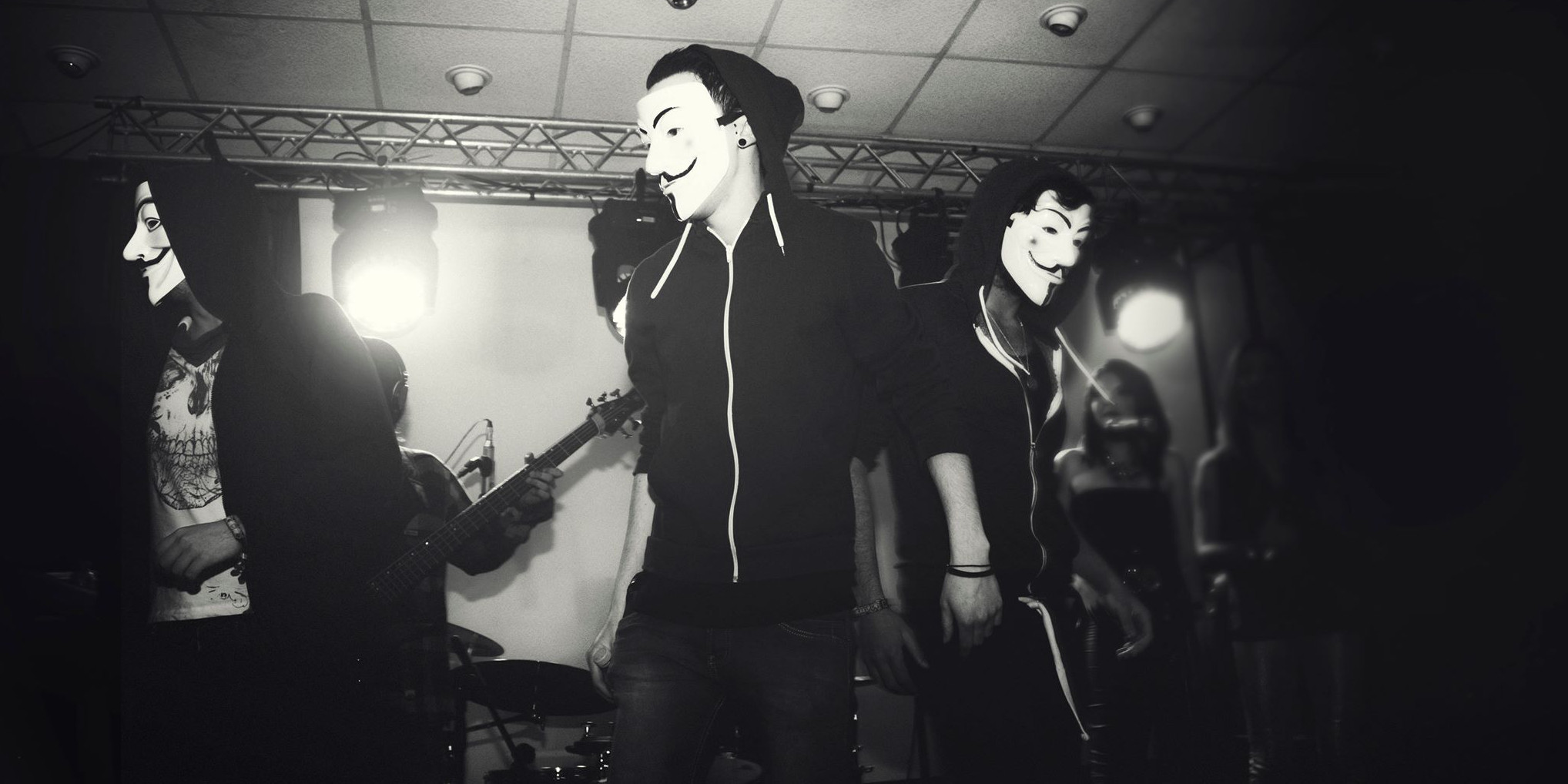 Über uns
Abspeichern unter
Eminem, Dr Dre
Freestyle
Kick-ass Maltese rap
" Never mind the bling, this is the real thing -Maltese rap kicks ass! "
Marmalja, the Maltese word for 'rabble', perfectly captures the nature of this young hip-hop act. Essentially a duo but often accompanied by a full band onstage, their rap is fuelled by angst, rebellion and protest. Theirs is a voice that addresses the injustices and inequalities that plague modern society; in Marmalja's book, there's only one way to get things done, and that's to tell it like it is, and this is precisely what they do.

Proud to be underground, to be free of any obligation to conform, each of their tracks to date reflects this in no uncertain terms. But enough about the ideals, rap in itself is more than just spoken word; it breathes rhythm and Marmalja flexes a lot of muscle in this aspect too. Lapes' incisive Maltese rap paves the way while Drinu's beats are powerful, punctuated to a tee and niftily slipping in the odd effect for added impact. Together they pack a mighty punch, one that fuels the dancefloor as effectively as it feeds the mind. Politics, business, religion or culture – nothing is too sacred for Marmalja and they don't care if it shocks either. If it needs to be said, you can rely on Marmalja to say it.