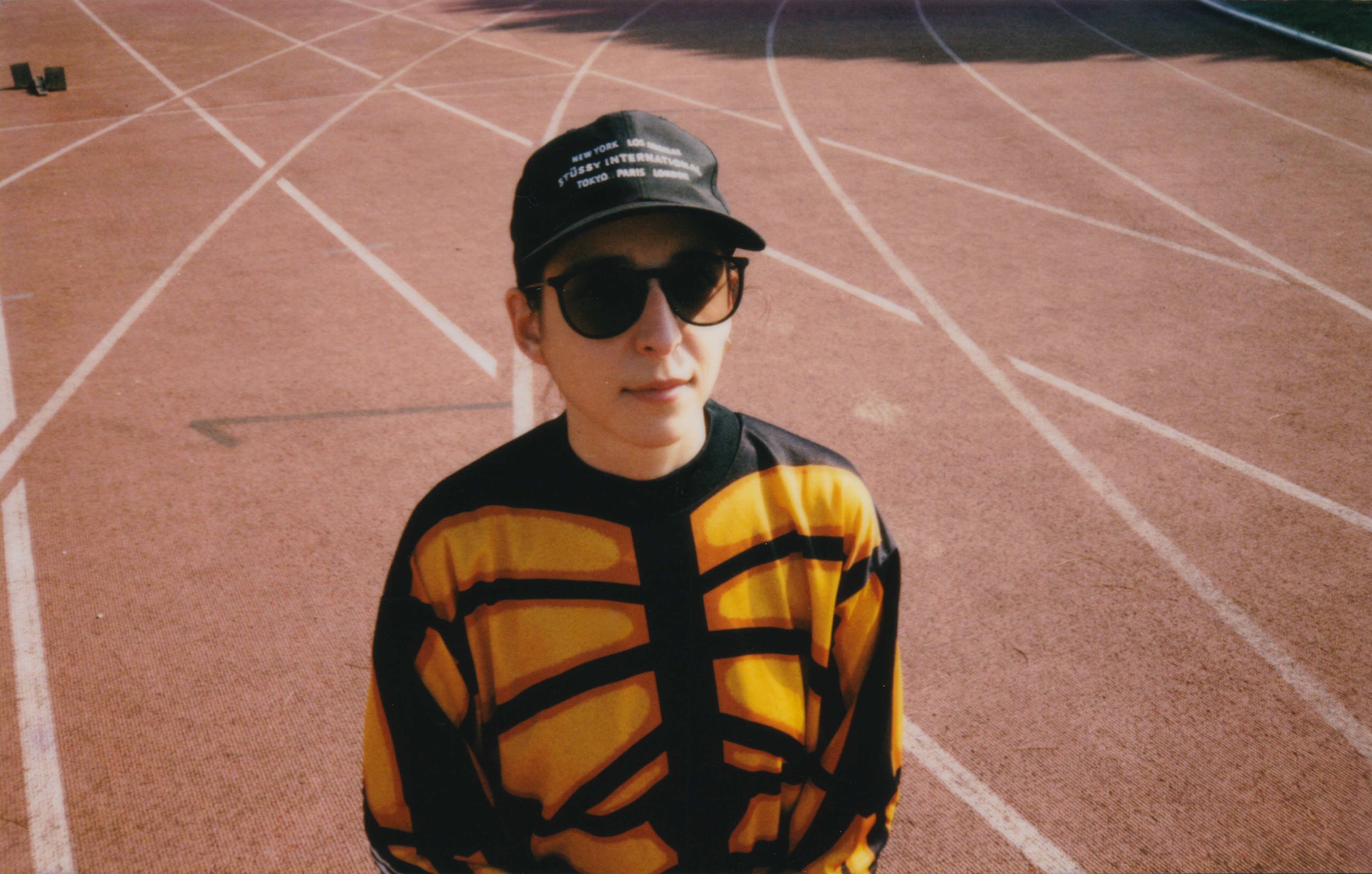 Über uns
Abspeichern unter
Grimes, Panda Bear
" An enchanting and peculiar voice "
Whether you come into contact with Sequoyah Tiger through the name, hearing a song, seeing the artwork or watching one of the project's videos, you will probably feel that you are looking at something that feels very charming, even if you still can't understand why. There's a reason for this vibe to be so pervasive: everything is written, drawn, recorded, directed by Leila Gharib, the unique mind behind Sequoyah Tiger.

Her sound centers itself around her voice and the obvious fascination she has with transforming it, making it one of her instruments or using it as a way to fire quick vocal exercises. Sequoyah Tiger put out a new release, Parabolabandit, just last year through Morr Music.
While she does most of the creative endeavors by herself it doesn't mean that Leila is afraid to call for help. That's why she recruited the dancer Sonia Brunelli to accompany her performances and bring out an uncanny element into this marker-colored extraordinary project.