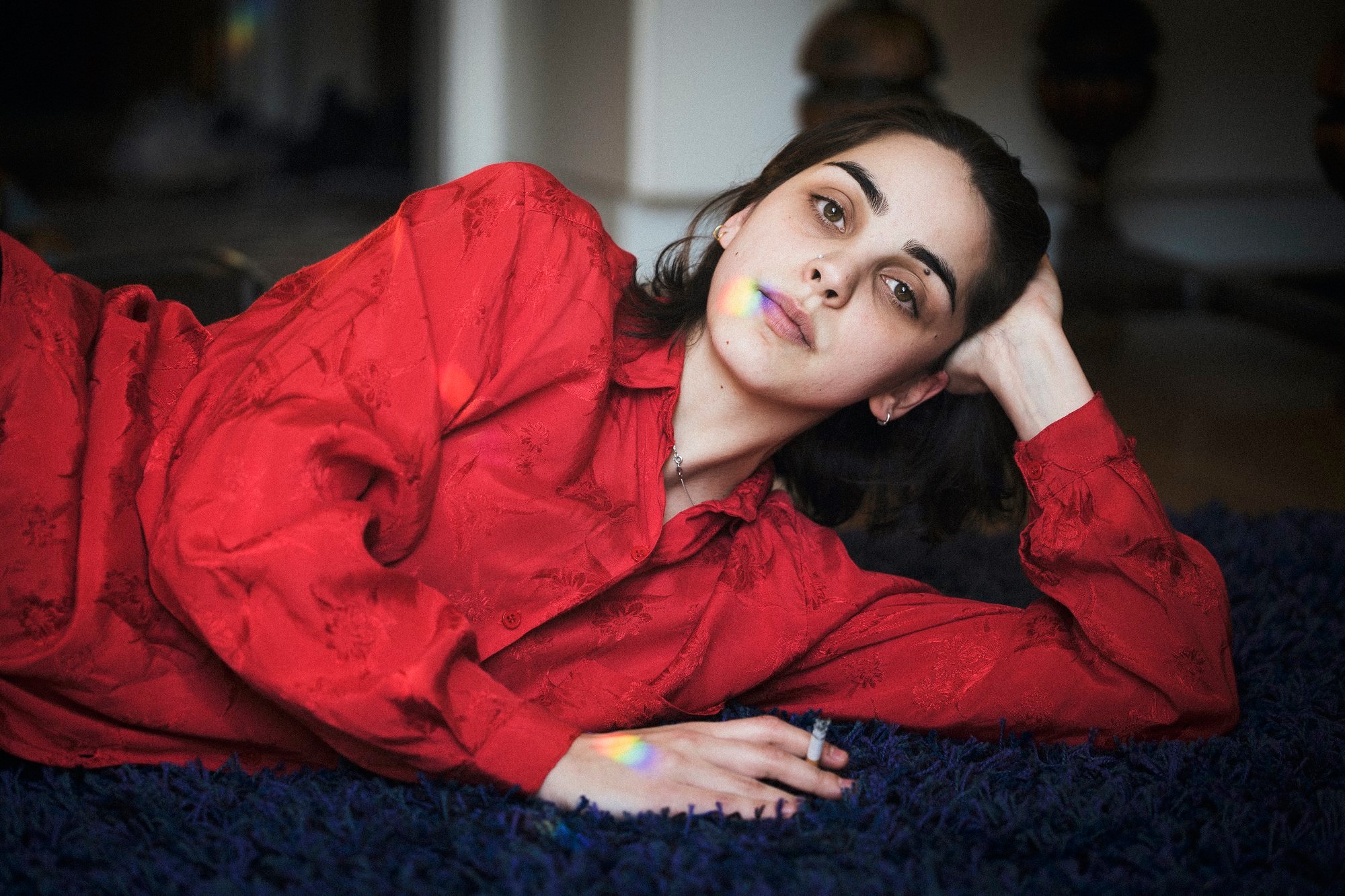 Über uns
Abspeichern unter
First Aid Kit, Neil Young, Hope Sandoval
Freestyle
Slow prairie pop
" Dreamy folk pop for weary souls. "
Swedish trio Slowgold offer dreamy folk pop for weary souls, with a hint of psychedelic rock added for good measure. Frontwoman Amanda Werne has an unforgettable voice and a charismatic stage presence: calm and quiet, yet strong and very much to the fore. True to their name, Slowgold offer moments of slow living in the middle of the hectic modern world. It's music for people who dream of getting lost in something calming for a while – perfect thing for Sunday mornings and those rainy Monday nights when the sofa is the best place to be.
The Gothenburg-based group released their fourth album, Dreams, in early 2017 and received praise from sources such as Sonic Magazine and Gaffa. The band consists of Amanda Werne on vocals and guitar, Erik Berntsson on drums, and Johannes Mattsson on bass. There's something very humble, timeless and organic in their way of being, a sweet combination of Swedish and classic American folk music.