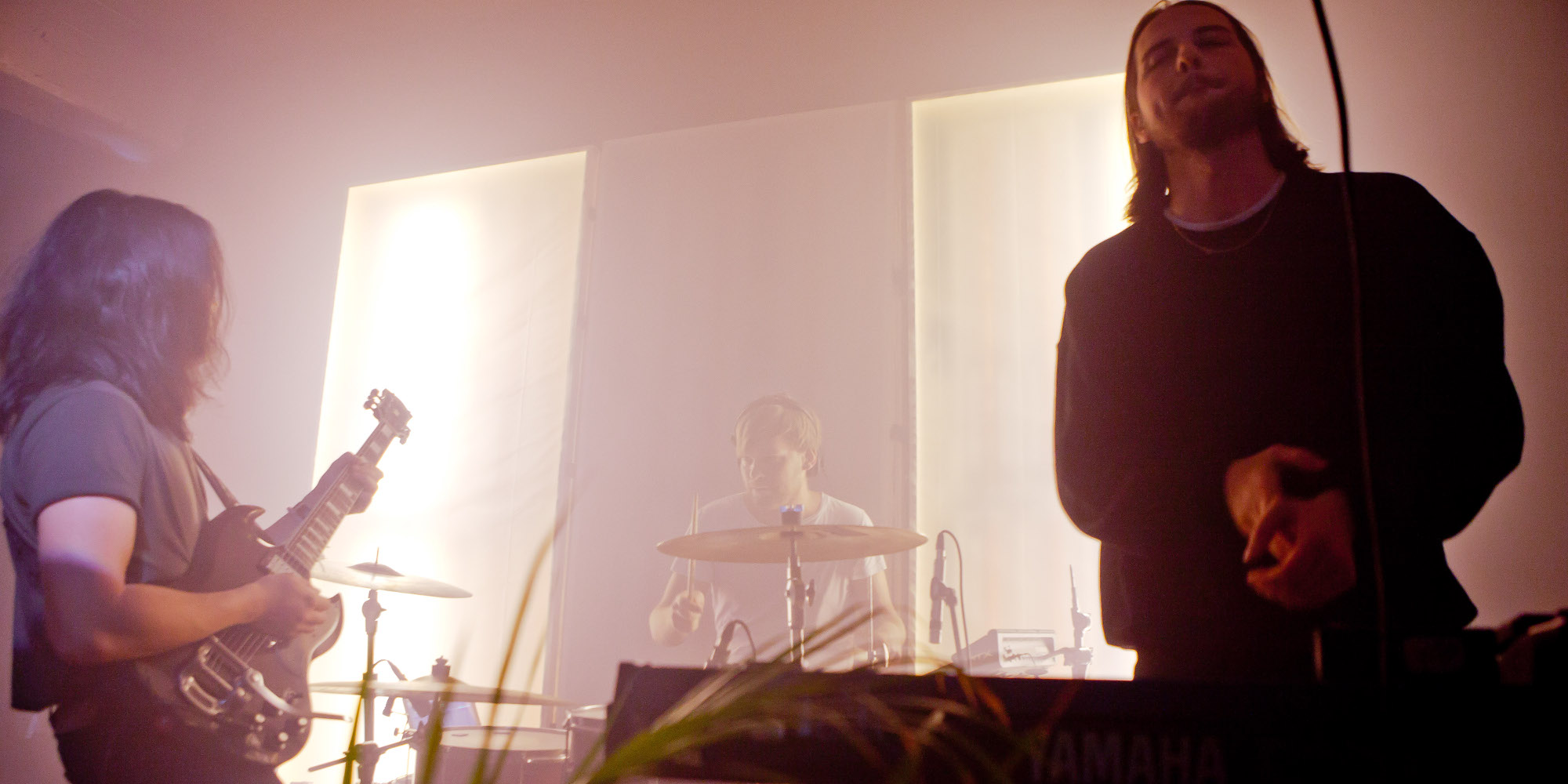 Über uns
Abspeichern unter
Jamie Lidell, Sade
Freestyle
Smooth, electro, soulful pop music
" Three guys from Cologne making the slickest electropop music around. "
Behind this particular Woman are three guys from Cologne. The dreamy electropop trio Carlos, Milan and Manu has become the instigator of a modern, soulful, Sade-like sound that is winning them much praise and generating a sweet, expressive buzz.
The band released their debut EP Fever, built around lashings of composed funk, poignant vocals, sorrowful electronic melodies and moody guitar layers, in 2016. The EP, released on indie German imprint Jakarta Records, sets a powerful statement, displaying what these talented composers are capable of – brooding vocals, slick production and a competent approach to pop music. Tracks such as 'Fever', a fast-paced, upbeat neo-soul number, sit next to the more percussive 'Don't Go' and the gentle-sounding 'Touch', highlighting adroit craftsmanship and a command of compositional skills.
It's no surprise that Woman hails from Cologne, the hotbed of new and exciting musical talent. The German city has recently gifted us with the likes of AnnenMayKantereit, Wellness, Coma, and of course, Roosevelt, establishing itself as a pioneering force for pop goodness. Having set the Reeperbahn Festival on fire towards the end of 2016, the band were nominated for the Anchor Award, the event's accolade for the standout act of the year. This Woman is a suave and gifted talent. This Woman will give you the Fever.