Neuigkeiten
---
The program of workshops and all professional activities of MEDIMEX 2019
Gesponsort / 5 min read
---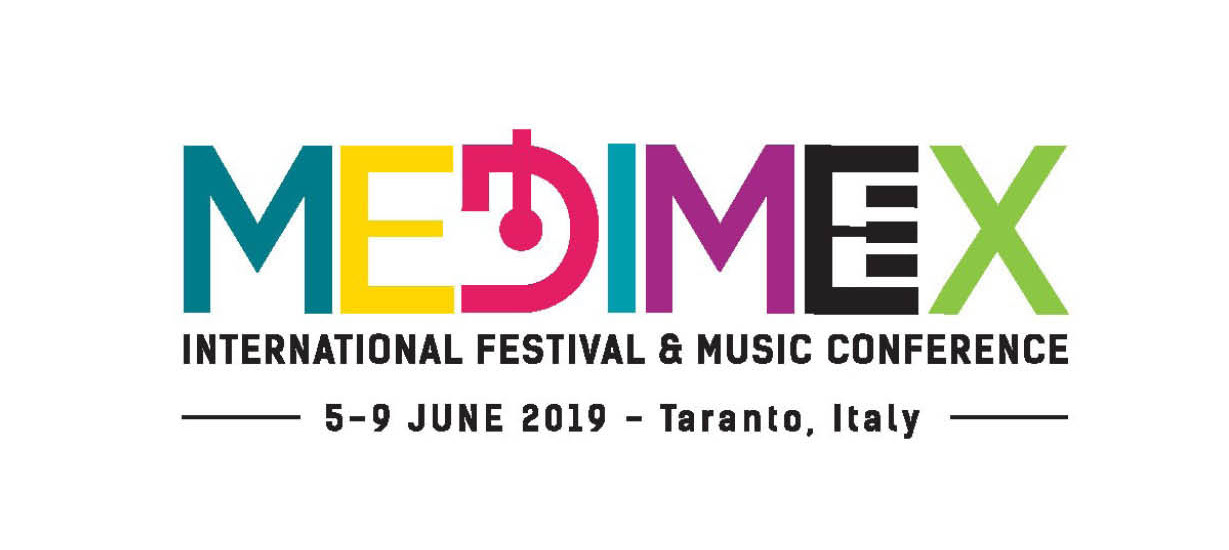 All events will take place on 7 and 8 June at University Headquarters.
How to deal with the music market, the record industry and the world of live music. These are some of the themes that will be addressed during the professional activities of Medimex, the International Festival & Music Conference promoted by Puglia Sounds in Taranto from 5 to 9 June.
During these events, artists and professionals will meet festival directors, agency managers, record labels and other players of the world music scene. The calendar of workshops offers music professionals specific focus and opportunities for discussion on some important issues of the music business: from issues related to safety on the stages to the current legislation on the live music market, from audience development strategies to musical creativity in advertising, TV and video games, from how to apply for public funds to issues relating to copyright and the playlists of streaming platforms. As usual, the Professional Program will also include numerous Face to Face(s), networking activities with operators in the field of rock, world, jazz, hip hop and metal music.
Discover all the events on www.medimex.it