Neuigkeiten
---
Spotify Premium users to benefit from advanced releases
5 min read
---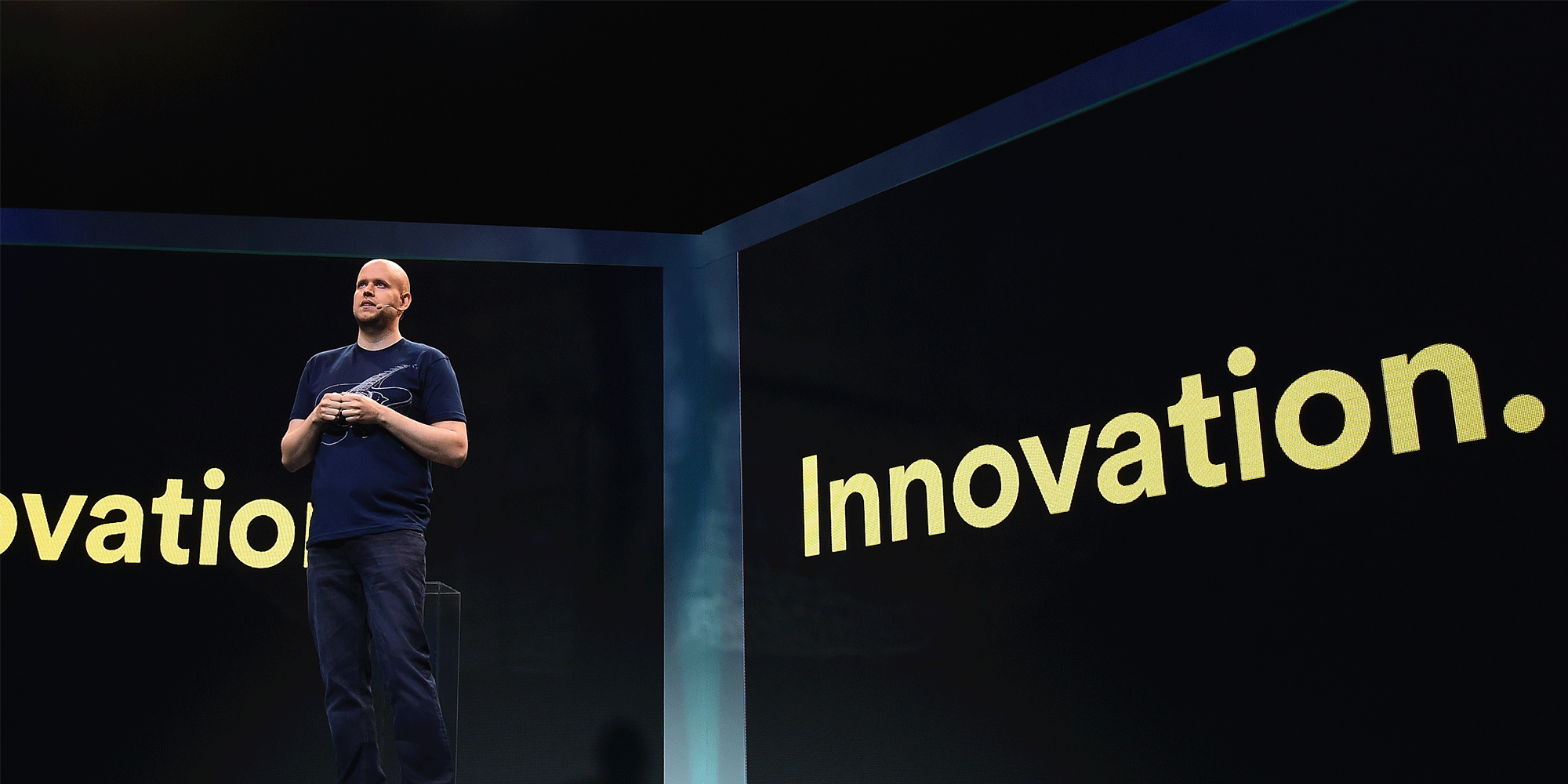 Earlier this week, music streaming service Spotify reached an agreement which will allow premium users to access new Universal label albums two weeks in advance.
The Verge reports that Spotify will also pay slightly less to UMG in royalty fees in the deal, which may also pave the way for further deals with labels such as Warner Music Group and Sony Music Group.
During the announcement, Daniel Ek, Chairman and CEO of Spotify, said, "Universal artists can choose to release new albums on premium only for two weeks, offering subscribers an earlier chance to explore the complete creative work, while the singles are available across Spotify for all our listeners to enjoy."
Spotify has yet to report a profit as it expands according to Reuters, while also coming under pressure from some major artists such as Jay-Z, who runs music streaming service Tidal.  The company is, for the moment, considering an IPO in the US which has been penned for 2018 at the earliest.
The reasons for some artists focusing on rivals to Spotify has been their 'free tier' of music streaming, which has led some artists to switch to competitors like Tidal and Apple Music.