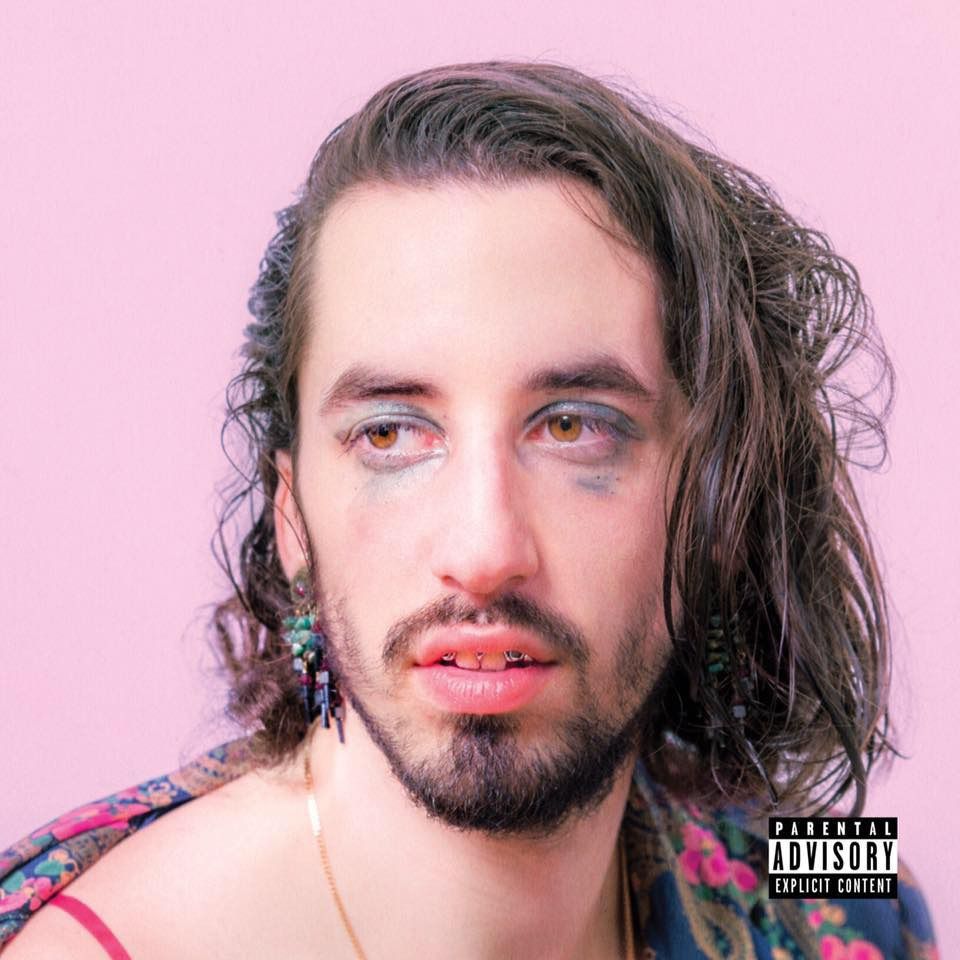 À propos de
Artistes comparables
Orelsan, The Streets
Freestyle
Deconstructed rap, Neo hip-hop
" Hip-hop free from Auto-Tune "
Don't dismiss Lomepal as just another European rapper. The Parisian likes to take the opposing side, and he's never where you'd expect him to be. The eclectic artist cites The Strokes' Julian Casablancas as one of his main influences, and his desire to avoid labels comes from his musical upbringing that is not so meticulous nor encyclopaedic, but rather empirical and built on pleasure. In fact, it was when watching skateboarding videos that he made some of his most memorable discoveries. And as someone who skateboarded a lot growing up, he even named his first album Flip, in a homage to the acrobatic move of the same name. Having been on the French rap scene since 2011, Lomepal has taken his time to mature and master his flow before embarking on his metamorphosis. "I've mastered rap, so now I'm drawn to writing songs." He's even shown his taste for such a style with choruses sung rather than rapped. Free from the shackles of Auto-Tune, he can truly test the limits. On his LP, not only is he letting his singing voice come to the forefront on several tunes (Ray Liotta, Danse), but he's rapping less and less.
He's notched up a fair few nods to pop culture all while breaking with convention, and some even see a bit of a French Eminem in him. But you've never seen Eminem done up in makeup, just like Lomepal on the cover of his album Flip. And Eminem certainly hasn't taken the same musical risks. On his first album, he invited his favourite artists who, like him, like to shake things up a little, such as the Belgian rapper Roméo Elvis and the electro producer, Superpoze. Keen to mix with new listeners, the French rapper is ready to perform wherever, even at rock or metal festivals – basically anywhere he's welcome to play!