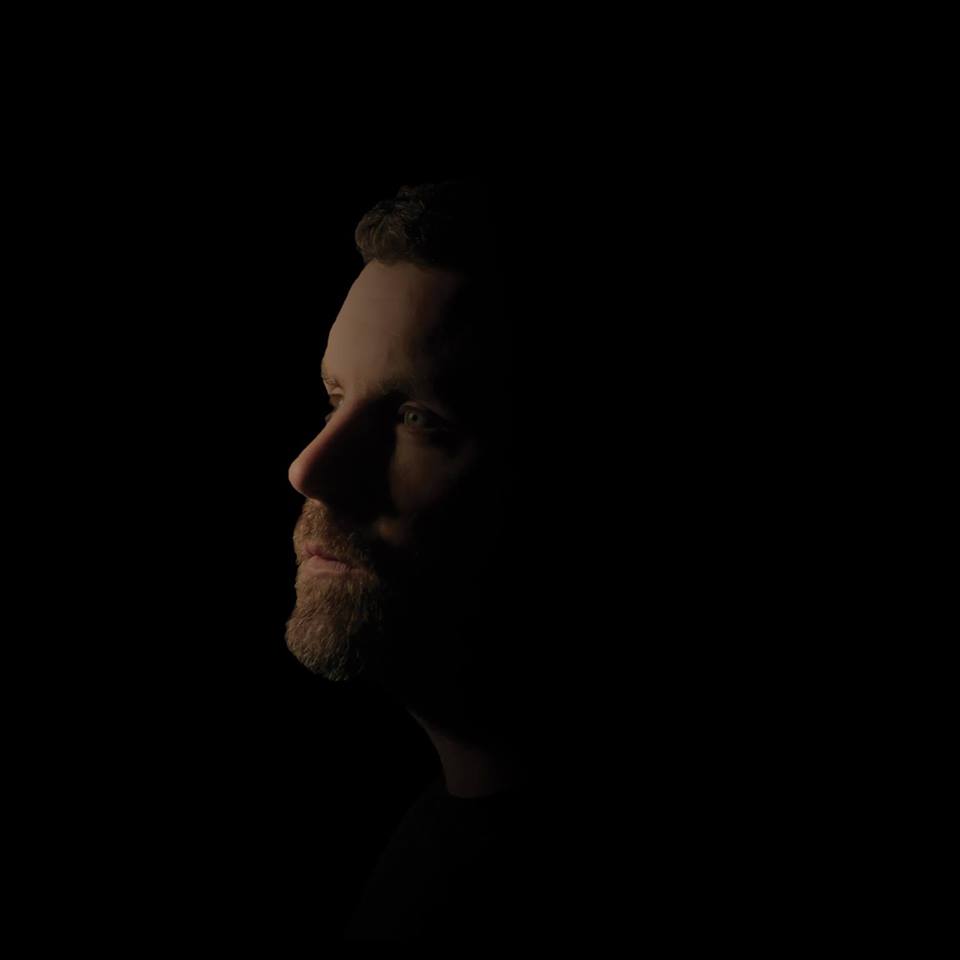 À propos de
Artistes comparables
Tom Waits, Ben Howard, Ray LaMontagne
Freestyle
Brooding alt-folk ballads
" A thoroughly engaging performer, one of Ireland's finest singer-songwriters. "
Born into a family of musicians, it was almost inevitable that Mick Flannery would pick up the guitar. But it wasn't until he had already begun a career in stonemasonry that the self-effacing performer really began to focus on his own songs, penning what would become his debut album, Evening Train, and spending three months playing small gigs in New York.
Released in 2007, critics were instantly drawn to Evening Train, thanks to Flannery's powerful, husky voice and his storyteller's lyrics, all coloured with hints of Americana, blues, and rock. However, it was his follow-up LP, White Lies, which really brought him to the attention of the public in his homeland, entering the Top 10 in the Irish Albums Chart and eventully achieving platinum status. He built on that success with his third record, 2012's Red Into Blue, which spent three weeks at Number One in Ireland, while its singles – 'Gone Forever' and 'No Way to Live' – received widespread airplay. Flannery's latest record, I Own You, was released in October 2016 and further solidified his position as one of Ireland's finest singer-songwriters.
Mick Flannery's popularity and strong work ethic sees him touring Ireland almost constantly, both solo and with his band, and he regularly ventures across Europe, too; in recent times he's played concerts in Denmark, France, Germany, the Netherlands and the United Kingdom. Known for his introverted manner and for being, in his own words, "a bit grumpy", Flannery is nevertheless a thoroughly engaging character onstage, possessing a razor-sharp wit and an innate ability to to have audiences hang on every word.