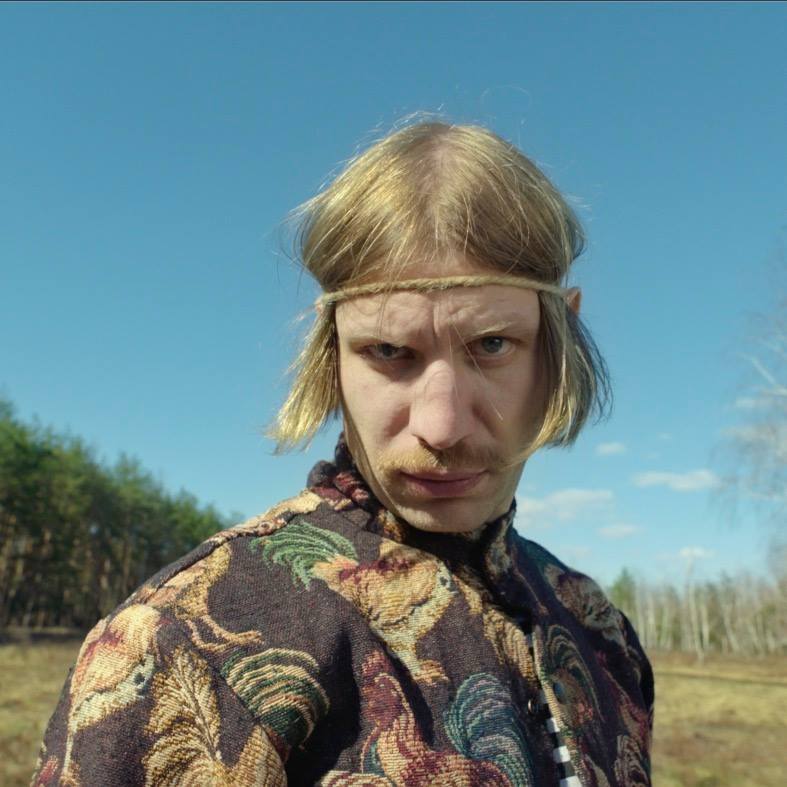 Über uns
Abspeichern unter
Tommy Cash, Travis Scott, Post Malone
" A clattering mix of pop, funk, disco, house, techno, and hip hop "
How to describe Ivan Dorn? The 30-year-old Ukrainian has been, among other things, a sports prodigy, DJ, TV presenter, producer, and a member of cult duo Para Normalnykh. But it's his current incarnation as a heartthrob singer that's seen him appear in Vogue magazine and court global fame. He's also at the forefront of a new wave of Eastern European artists keen to challenge gender norms and toxic masculinity, broadening minds and dragging their respective countries' culture into the 21st Century.
His latest musical guise sees Dorn swirl house, disco, pop, hip-hop, soul, jazz, and funk into an upbeat neon madness, where sexy beats collide with day-glo melodies and clattering arrangements. Take "Collaba", framed as Dorn's "ode to prostitutes"; a woozy synth line floats over glitchy, stuttering beats while Dorn spits couplets deconstructing "their courage, their traumatic experiences with love, and the intense risk they face." It's typical of latest record trends – modern, maximalist pop on steroids, and clearly the work of a madcap musical magpie borrowing from a myriad of genres but sounding utterly original.
Unsurprisingly, he's ruffled some feathers in his homeland – the sight of an established hetero hero performing in fishnets, high heels, and a mini skirt was too much for some. But Dorn is unrepentant; as he told Vogue, "after that moment, everything started to be different. Everyone is realizing that they can be a little bit more open." As a daring innovator and agent of change, Dorn's current persona may be his best – and most important – to date.