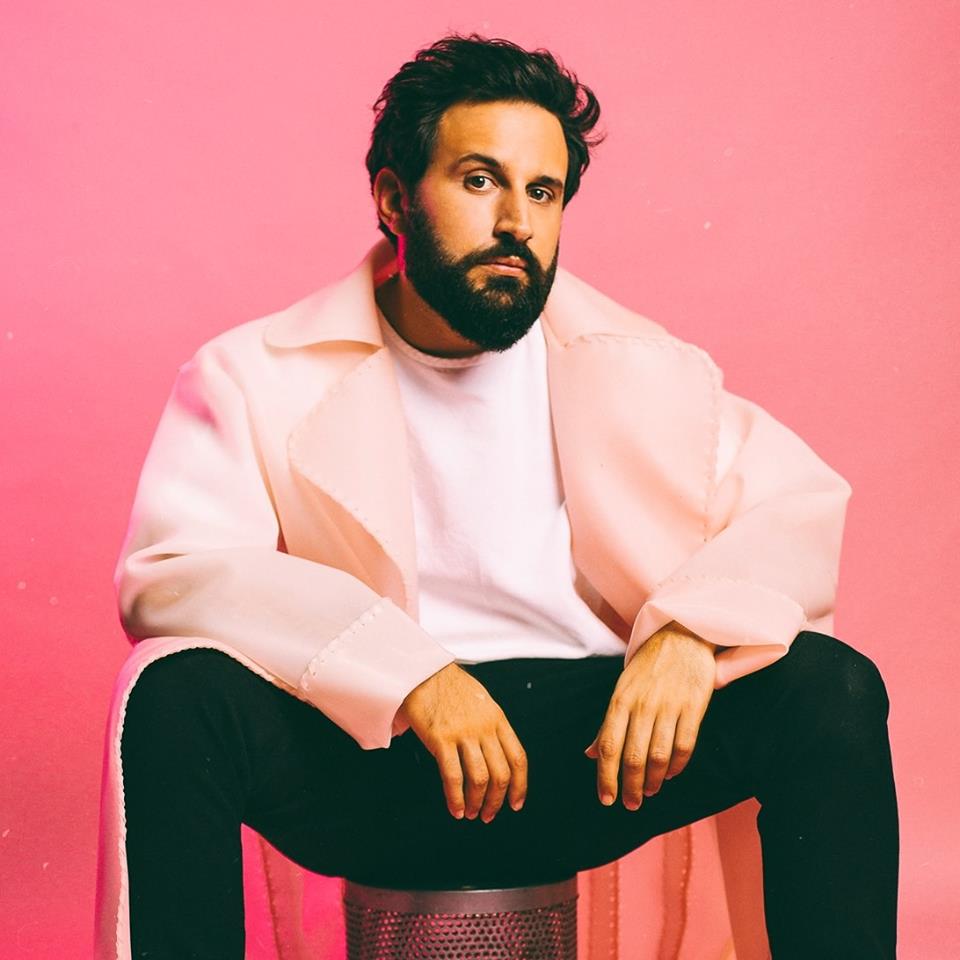 Über uns
Abspeichern unter
Cut Copy, LCD Soundsystem, Daft Punk, Stevie Wonder
Freestyle
Grooved-out House
" The groove is strong in him "
Luis Clara Gomes is the man behind Moullinex. Born in the city of Viseu, Luis became a researcher in astronomy, but he found that his love for music was unavoidable. So he decided to fully commit and become a full-time musician. He became Moullinex to remix a portuguese punk-rock band, Vicious Five, and started his own label, Discotexas with friend Xinobi.
In 2010, he released his first work, the Superman E.P. The following year, German label Gomma Records released "Sunflare".
That was one of the song that featured in the debut album Flora, alongside songs like "Take My Pain Away" or "Maniac" with vocals by Peaches. A record that showcased Moullinex skills as a multi-instrumentalist and producer. With this album he started to tour the world.
5 years later, Luis Clara Gomes went back to his studio to record a new album. Elsewhere was another chapter of his music: more laidback, more grooved-out with a dash of folk to it — all showcased with a live band.
2017 was the year Moullinex released his best work to date. Hypersex is a collective celebration of club culture and the love of music. This was the perfect mix between the nightlife and the morning after. The sunset and the sunrise. We can probably switch the motto "Sex, Drugs and Rock n Roll" for "Love, Booze and Groove" while listening to this album. If you have any doubts, just listen to "Love Love Love", "Open House", "Work it Out" or "Say It Slow".