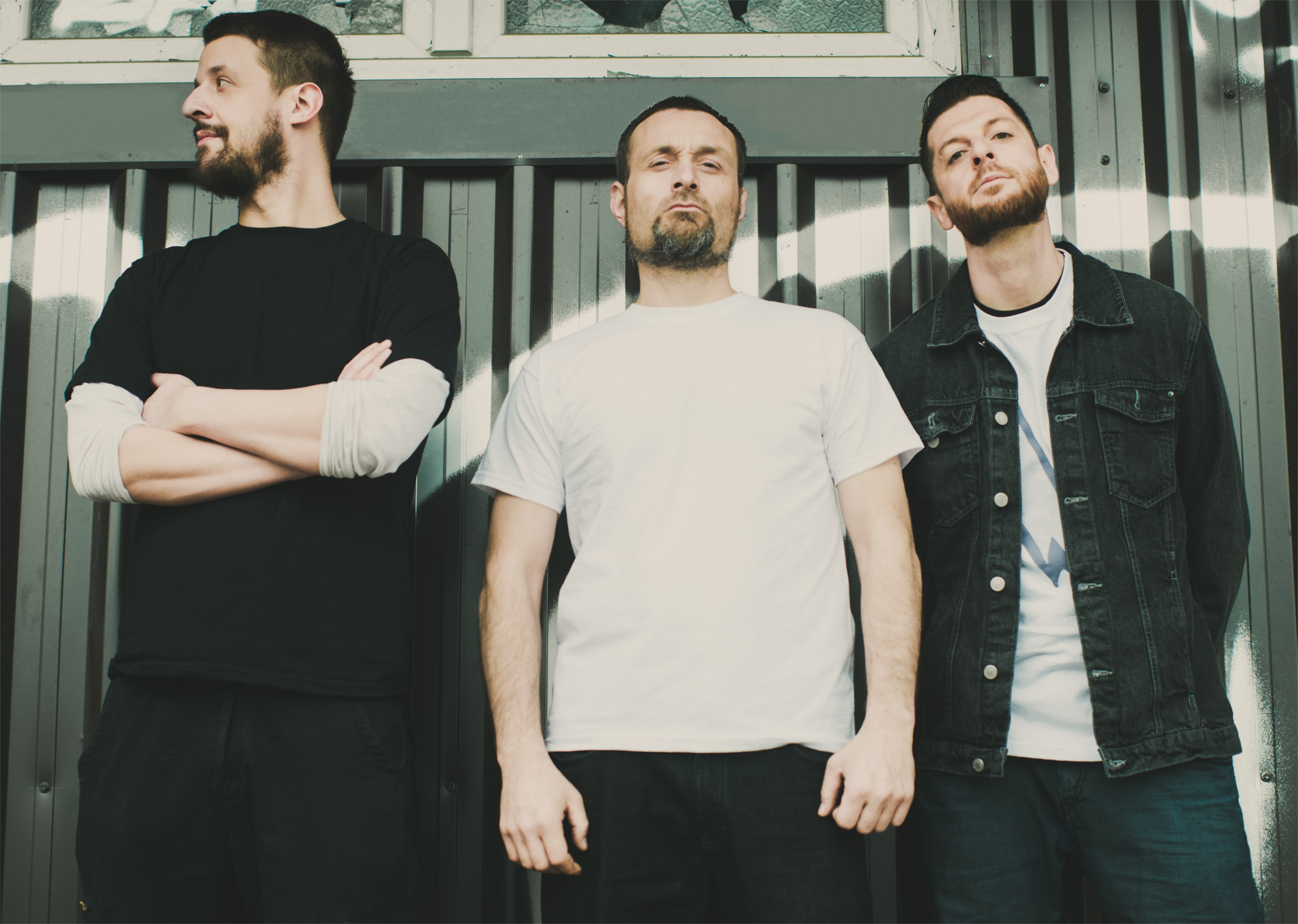 À propos de
Artistes comparables
Dead Cross, Greyhaven, Daughters
Freestyle
Hardcore Punk, Noise Rock
" There's no action like self-destruction "
In the beginning, Kevlar Bikini was a quartet lead by the guitarist Mario Berta, a former member of Zagreb nu metal band Mental Harakiri. As his new band established better foreign relations, Kevlar Bikini 2012 debut album, Explodisiac, was mixed in Stockholm with the final touch of a Swedish death metal studio wizard, Thomas Skogsberg. In 2014, the same team recorded their second album, Hi-Fi or Die, again with Mr Skogsberg on the mix. After a long-time hiatus due to line-up changes and other unpleasant circumstances, Mario grabbed the mic alongside the guitar and Kevlar Bikini was back in the game as a trio with their 2018 vinyl and digital release, Rants, Riffage and Rousing Rhythms, on the Croatian indie label Geenger Records.
Although they remained firm believers in the power of raw metallic riffs, the brand new sound of Kevlar Bikini is kind of a crossover of hardcore punk elements and the occasional echo of noise rock in the background. There was even a guest saxophonist playing a small role on the album closing track "Hommo Rattus", just to let you know about KB's separation from their past sonic experiences. Besides the more rebellious punk attitude on their comeback album, there are also some politically-tinged lyrics to be found in "Clerofashionistas" and the sense of self-irony in "One of Those Bands with More Haters Than Friends". But, above all, Kevlar Bikini rocks really hard and they are very serious about it.