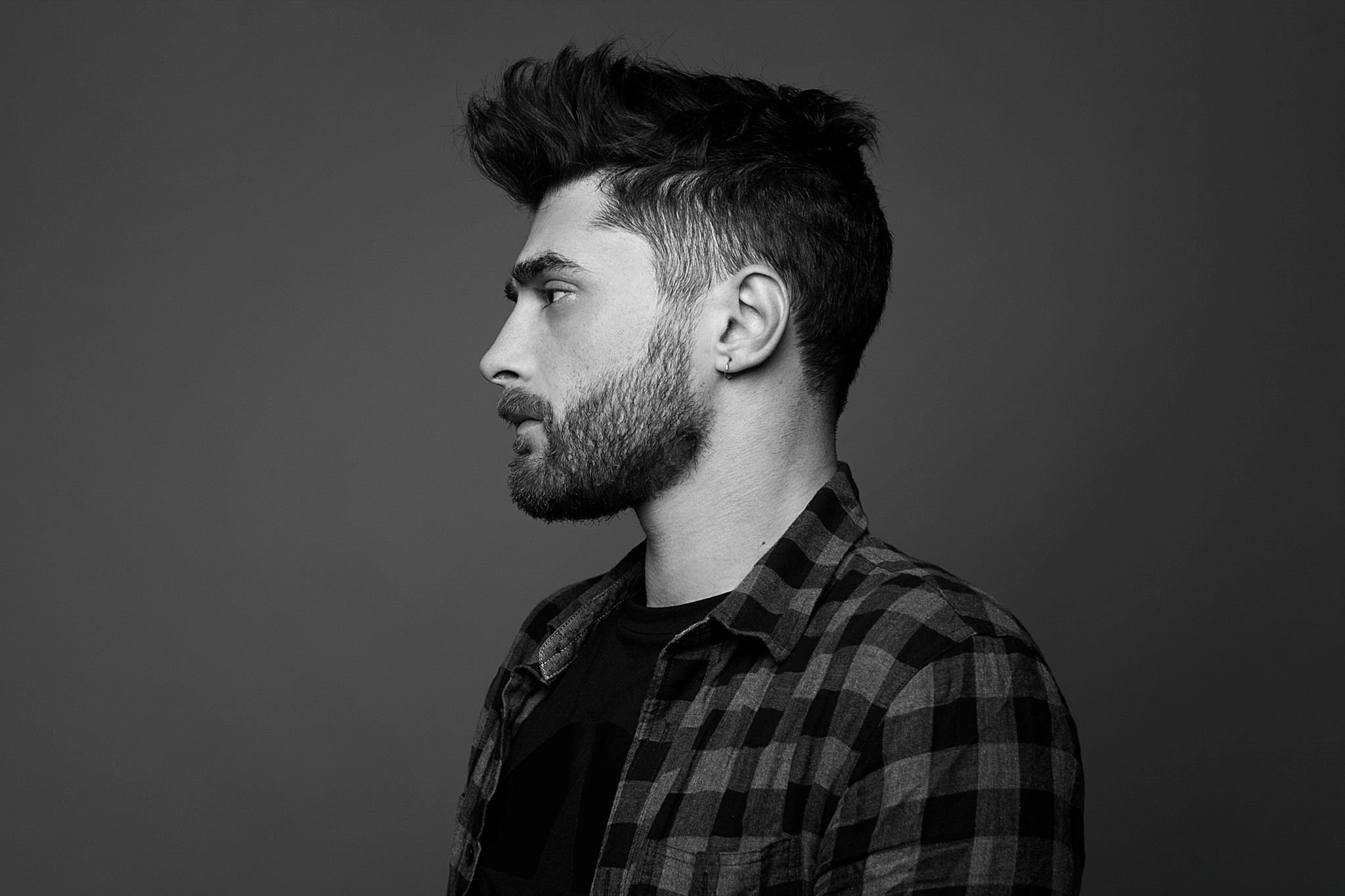 About
File under
Ed Sheeran, Sam Smith
" Multitasking songwriting pop talent "
The path of Giò Sada (real name: Giovanni Sada) is special. He was born in South Italy and he began singing at the age of seven, encouraged by his family of artists. Later, he grew up in the Italian hardcore-punk underground and he played in any kind of location in Italy and Europe with his earlier bands, Waiting For Better Days and BariSmoothSquad, in which he sang and acted as a frontman. But in 2015 what does he do? He participates in the most famous talent show, "X-Factor Italia". And what happens next? He wins the television contest. Giovanni is a transversal character, able to get involved and test himself in different contexts. It's no coincidence that he is also an actor.
His first solo single, "Il rimpianto di te", was co-written with the singer-songwriter Pacifico and Alberto Tafuri. With it, comes success and the appreciation of the general audience. The EP Giosada gets great sales results. In 2016, he released his first solo album, Volando al contrario, always with the support of BariSmoothSquad as a backing band. The album contains several songs written by him over the years and a cover of Norah Jones. We are dealing with a very melodic kind of pop songwriting. The voice can be emphatic but also warm, somewhere between soul and folk. Sada has interpreted the Italian versions of the songs of the computer-animated film Rock Dog, traveled with the restaurateur Joe Bastianich in the U.S. for a rockumentary and even inaugurated a new format on Vevo.