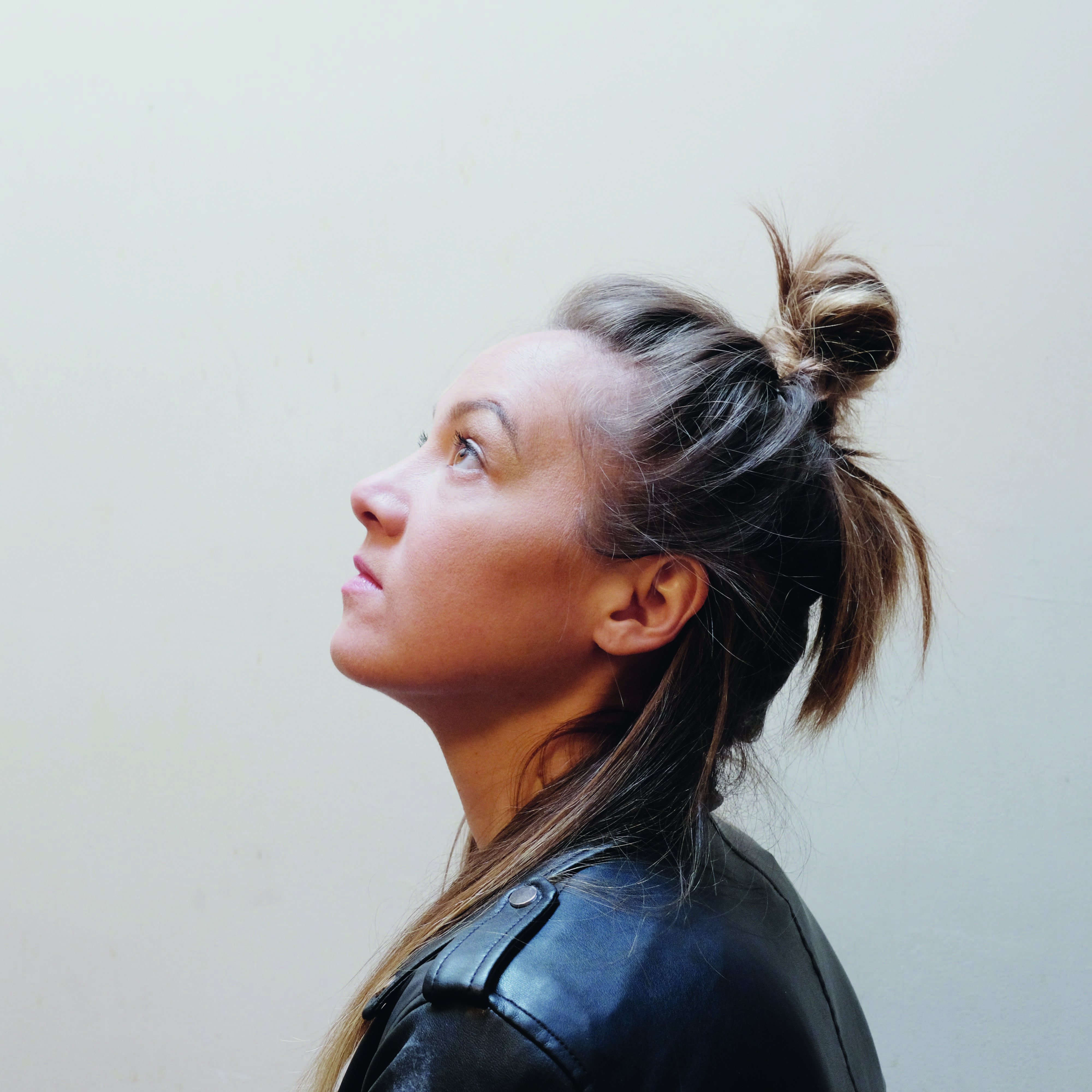 About
File under
Feist, Laura Marling
Free style
Indie folk, alternative singer/songwriter
" Folk-meets-indie-meets-jazz "
Endowed with a delicate voice, an acoustic guitar, and a talent for creating quirky and gentle folk songs, the Swiss singer/songwriter Emilie Jeanne-Sophie Welti Hunger has adopted the nickname Sophie Hunger after quitting her former band, Fisher, before deciding to pursue a solo career. Since 2006 and the release of her home-recorded solo debut album, Sketches On Sea, Hunger quickly made a name for herself throughout Europe thanks to her high-profile gigs, like the 2008 Montreux Jazz Festival.
Gradually, her indie-folk-jazz hybrid has evolved, especially after relocating in Berlin, where she was immersed in club music in a way that balanced her folkish roots with her new home's progressive culture. Her new album, Molecules, released in the last day of August 2018, not only marked the end of the summer but the start of the new approach in her personal music style. The careful production, the distinctive adult alternative/folk tranquility (like an extra slow version of Noir Desir's classic "Le Vent Nous Portera") and the flowing electronics inch Hunger toward a territory familiar to the indie music world through the likes of Laura Marling, Regina Spektor, and, at Hunger's hazier moments (e.g. "I Opened a Bar"), even Michelle Gourevich. With her sensibility and clever phrasing, Sophie Hunger is becoming an indie folk darling.