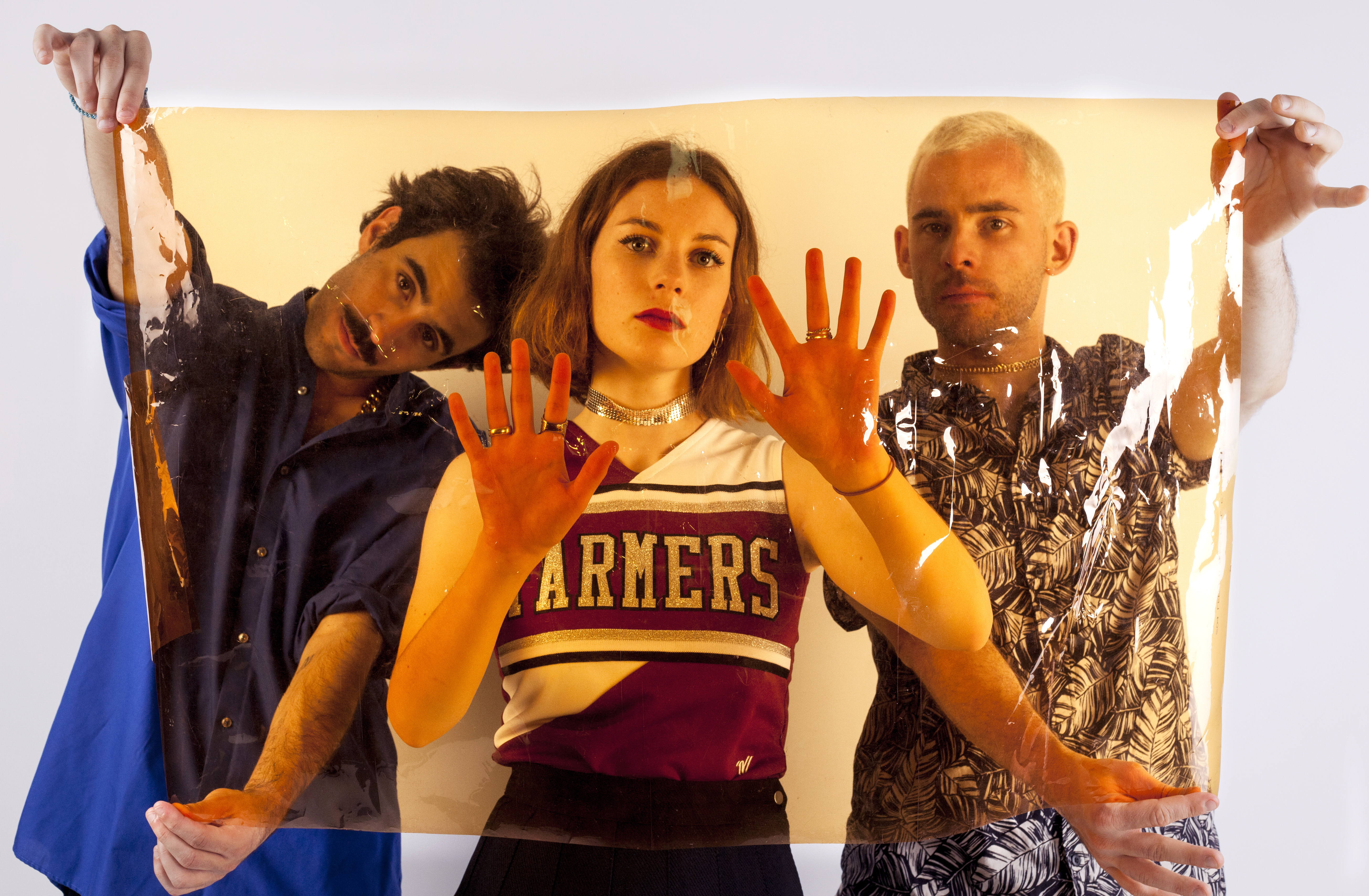 About
File under
Sexy Sushi, La Femme
Free style
Wild, stunning pop
" Blending pop and electro, a French band with a bright future "
Adélaïde and Raphaël met in 2012 through a 'musicians wanted' ad that the latter posted online. They got on very well from the start and decided to play as a duo named Milky Way and began rehearsing in Paris on Sundays — a clue to understand that they were still quite young. They first played acoustic songs in English but felt that they wanted to try something else. When they started using their own language, like the new wave of French bands (La Femme, Fauve, Feu! Chatterton…) often do successfully, a new world opened up before them; they loosened up, gained confidence and freed themselves completely. Two new musicians joined them in the process, Félix and Renaud, so the next move was to find a new name for this brand new band. This is how Thérapie Taxi was born.
After a first single, "Salop(e)" in 2016 (a post-breakup, battle of the sexes song), they released an EP in 2017 and played their first shows, including a performance at the Rock en Seine festival near Paris. Their single "Hit Sale", featuring Belgian rapper Roméo Elvis, was the first glimpse of their debut album and it did more than well — the video has been viewed more than 17 million times on YouTube. Hit Sale is also the name of their first album, released last February. Fueled by electronic music, rock, pop and hip-hop, this quartet's songs are like short stories about the excesses of youth and their aftermath, a true coming-of-age experience.