News
---
Europavox Stage @EYE2021 : save the date!
5 min read
---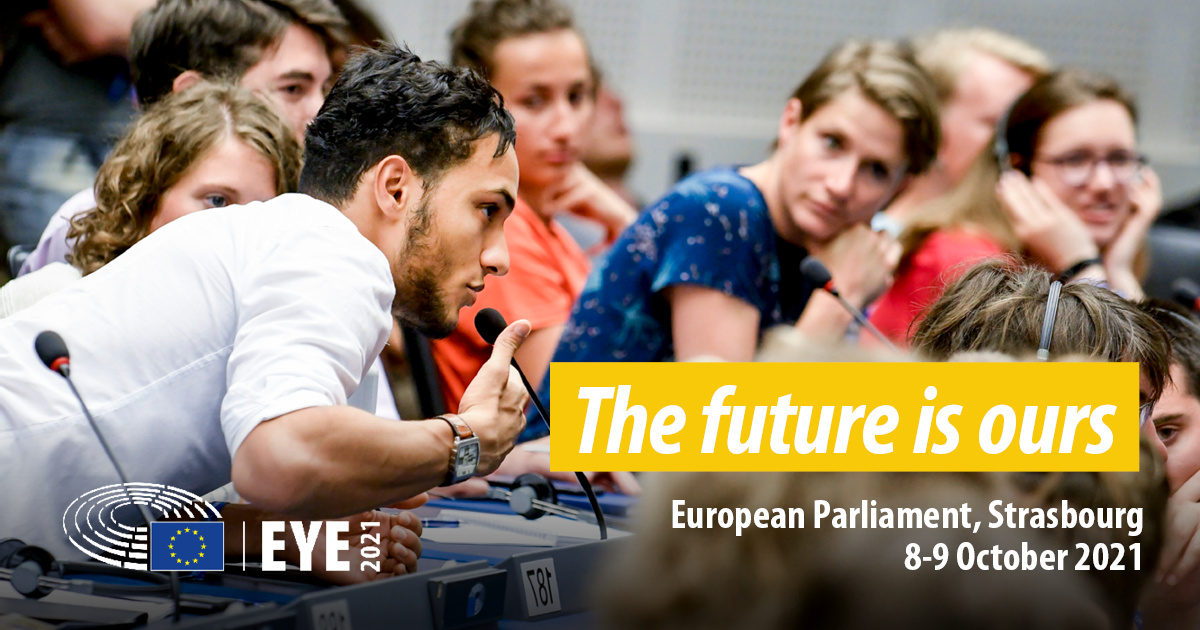 The European Youth Event (EYE) brings together at the European Parliament in Strasbourg thousands of young people from all over the European Union and beyond, to shape and share their ideas on the future of Europe. 🇪🇺
Under the tagline "The future is ours"
, #EYE2021 will run online activities from 4 October, leading up to the main event on 8 and 9 October, which will feature both online and in-person activities in Strasbourg, as well as new hybrid formats.
For EYE2021, Europavox invites 12 artists from all over Europe to share their music – and their commitment to two causes: gender equality and the fight against climate change.
Discover the artists' voices in open conversations about big ideas and concrete actions to ignite change, and in live concerts to let their music spark inspiration! ✨
Don't miss the line-up announcement: join the EYE2021 Online now → http://eye2021.eu/online
#EYE2021 #Europavox #TheFutureIsOurs