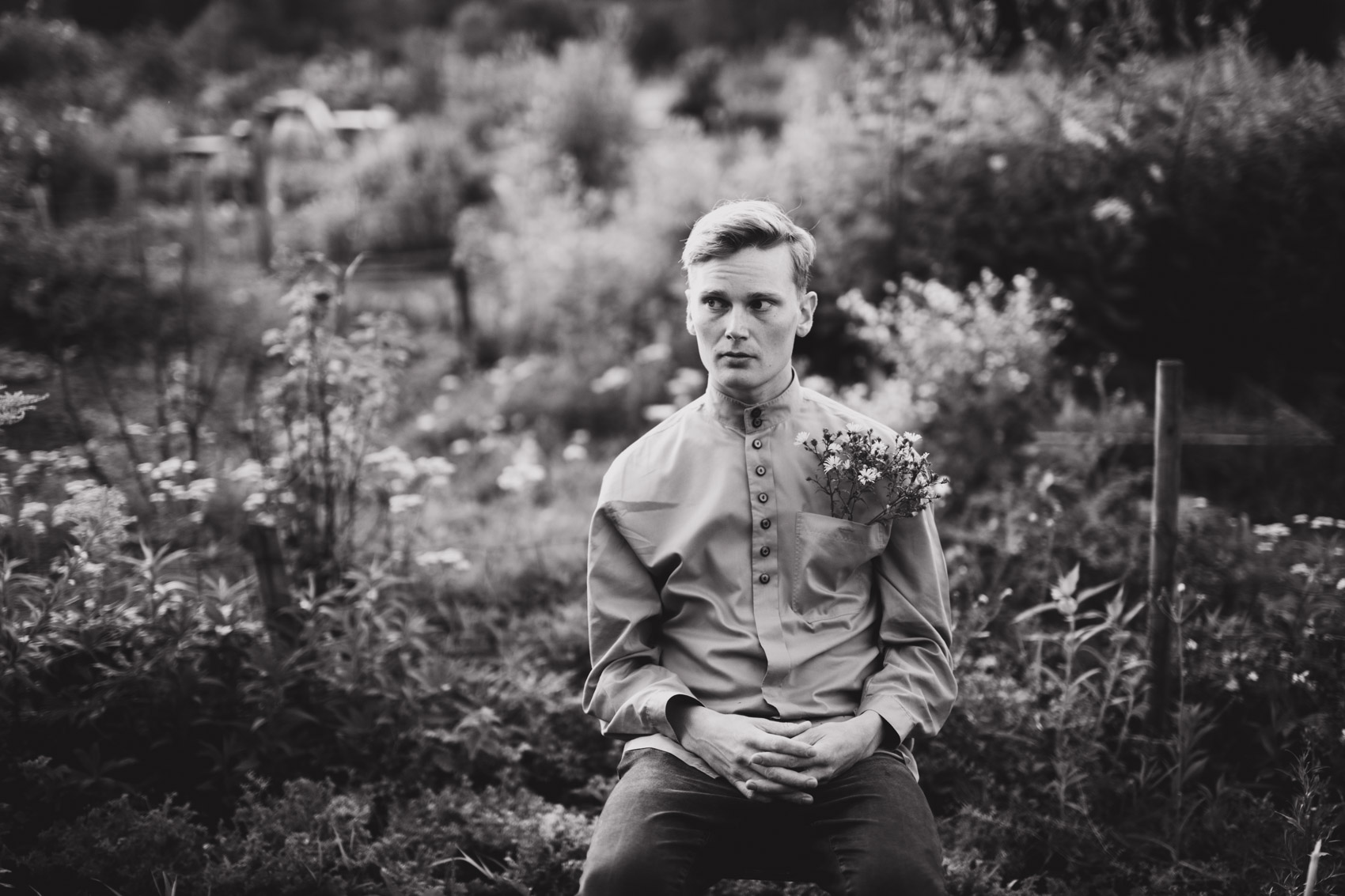 About
File under
Bon Iver, Fleet Foxes, Devendra Banhart
Free style
indie folk, lo-fi pop
" Earthy and harmony-rich Finnish folk rock "
Defined by Finnish traditional music styles and modern indie soundscapes, the young singer/songwriter Antti Autio embodied the sound of new folk rock and soon became a live sensation in his country, especially after the band's reformation in 2013 (previously known as Antti Autio Trio). Framing Autio's voice are suitably subdued arrangements by his bandmates, built around acoustic guitar and filled out with the occasional light drums, the otherworldly violin, the subtle electric guitar and bass. Autio has a steady grasp of dynamics too; the ebb and flow of the debut album Minä tuon mukanani sateet, released in 2017, is powerfully dramatic and it's hard not to be swept away by the varied melodies and the flood of tattered emotion.
In 2018 Antti Autio released the single "Kallio", which serves as a prologue to the sophomore album, expected to release in the fall of 2019. The song is heavily built on acoustic guitar, violin and ethereal vocals, calling to mind the work of Bon Iver and Fleet Foxes' soft rock. In short, Antti Autio creates harmony-drenched folk far more abundant than the genre's stark stylings. Even while the music packs a lot into each track, it never feels overstuffed. And more importantly, it never sounds rustic.