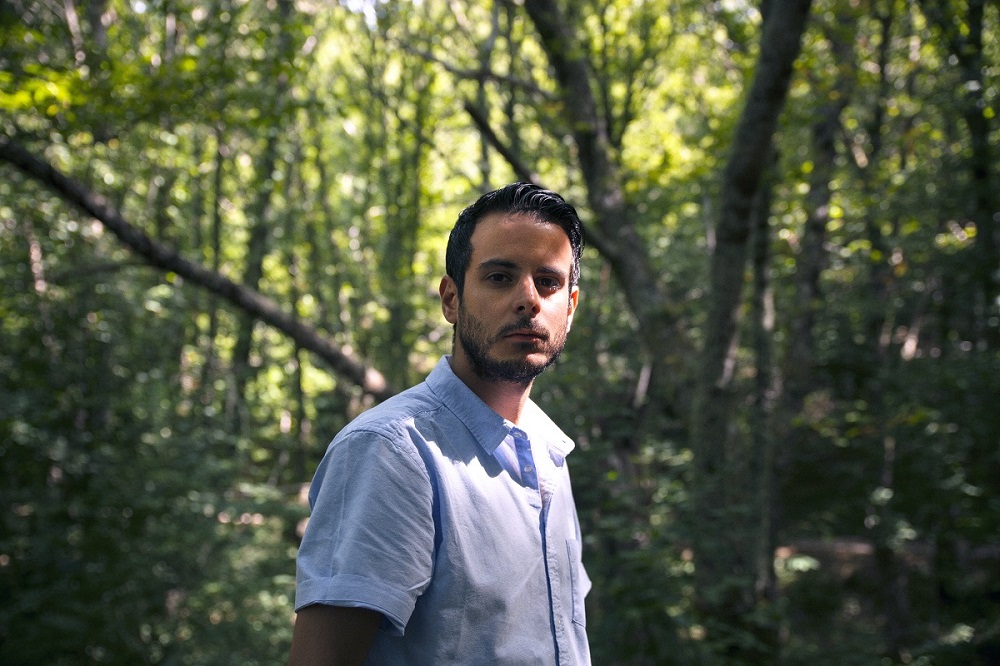 About
File under
Batida, Quantic, Nicolas Jaar, Nicola Cruz
" Summoning the spirits to dance "
Imagine it's a full moon night, and you are entering into a century old forest, filled with walnuts, pine trees and Spanish chestnuts. All of a sudden, you start to hear some chants and music playing. A huge bonfire appears in front of you, and a large group of people are singing and dancing. Some sort of pagan ritual, you think. But everyone looks happy, with huge smiles on their faces.
Baiuca's music feels exactly like that, but in 2021 form, and with a few extras: perhaps a huge sound system, strobe lights, heavy bass, and maybe some booze.
This is the project of Alejandro Guilán, who wanted to mix traditional music from his region of Galicia with an electronic backdrop.
He started back in 2018, after leaving his hometown and moving to Madrid. He wanted to fuse the folklore of Galicia with a modern approach, so, he decided to listen to the old records he brought from his parents' house, and then to sample them. But that wasn't enough. He decided to invite a group of ladies that dance and play the tambourine, but he also picked instruments like flutes, bass drums or tabor. There were other sounds not so commonly used to record, made with spoons, a hoe and frying pans.
Baiuca's music is dark and gloomy, and he says that it is really inspired by the landscape of Galicia, but also the weather. He recalls one day it started raining in November, and only stopped in May. His debut album 'Solpor' is, fittingly, a reference to the Galician dusk. The lyrics also have these dark references. There is a very mythological side, with witches in particular, both good and bad, an explicit reference in Baiuca's music.
In his sophomore record, he got the help of Rodrigo Cuevas, another Spanish musician, exploring the cross between traditional and electronic styles, to capture that whole environment in a song called 'Velleno' (Snake's poison). His videos, attached here, speak for themselves.