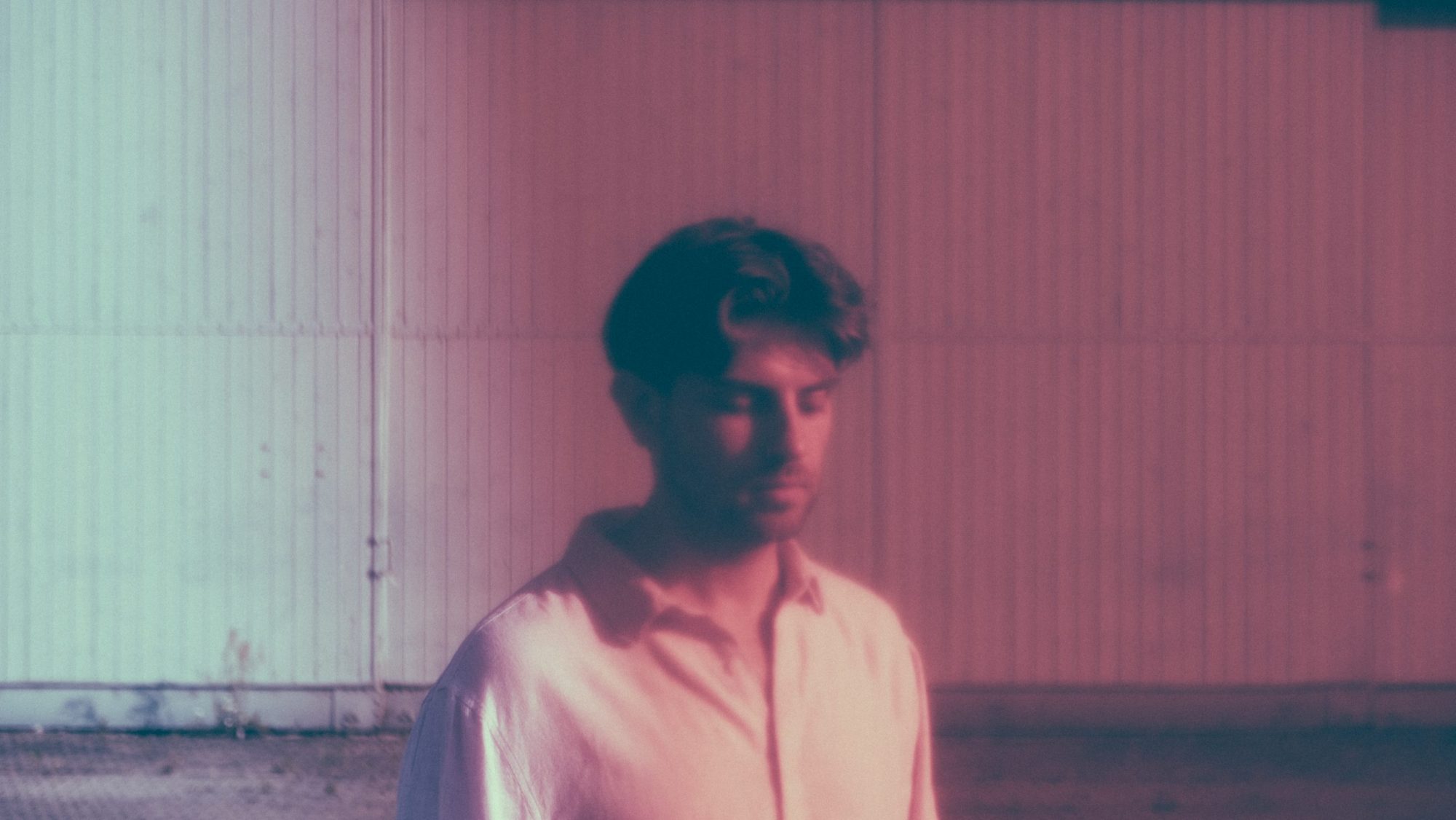 About
File under
Four Tet, Max Cooper, Gold Panda
Free style
Moody melodic-ethereal electronic
" Floaty, dream-like electronic beats to stir colour and vigour back into the austere East German wilderness "
A certain Eastern mysticism belies the electronic talent that is Liam Mour. Originally from Central Asia, the Berlin-resident producer specialises in moody electronic, melodic-ethereal compositions. The singer, songwriter and multi-instrumentalist uses his musical background to convey a deep emotional intensity.
With a sound that wavers from the melodic funk of Floating Points, to the deep resonances of Rival Consoles, Liam has managed to craft a sombre aesthetic that has permeated through several releases and EPs released over the last two years. Releasing through his label — Ode To Youth — the producer explores themes of inner-strength and confidence, mood, and positivity, all while keeping a mild-dancefloor temperament humming throughout his music.
2020's EP, also entitled 'Ode to Youth', took the more serene ambient approach, touching upon the early shoe-wave melodics of Boards of Canada to cast an evocative, drony soundscape over his work. Follow up singles 'Nineteen Ninety' and 'When I look into your eyes' — taken from his second EP 'Dreaming Of A Better Place' — incorporate more upbeat progressions, harpsichord-like instrumentation and vocal snippets.  The audio layering, synth sequencing, and lo-fi dubbing of 2021's 'When I look into your eyes' detail an artist who is at ease with his tranquil and mystic music, and through the use of spliced vocal samples he mirrors the hypnotic techniques that Four Tet has come to use proficiently throughout his work.
With the likes of Four Tet and Bicep all using the pandemic to release new experimental works, Liam sits in good company, and is easily bound for greater things. From his dreamy, vivid beginnings to his more recently released moving symphony of arpeggiated synths and sonic poetry, Liam is already communicating with greater maturity and emotional gravitas than many of his peers; showing that irrespective of his youth, he is a man beyond his years.