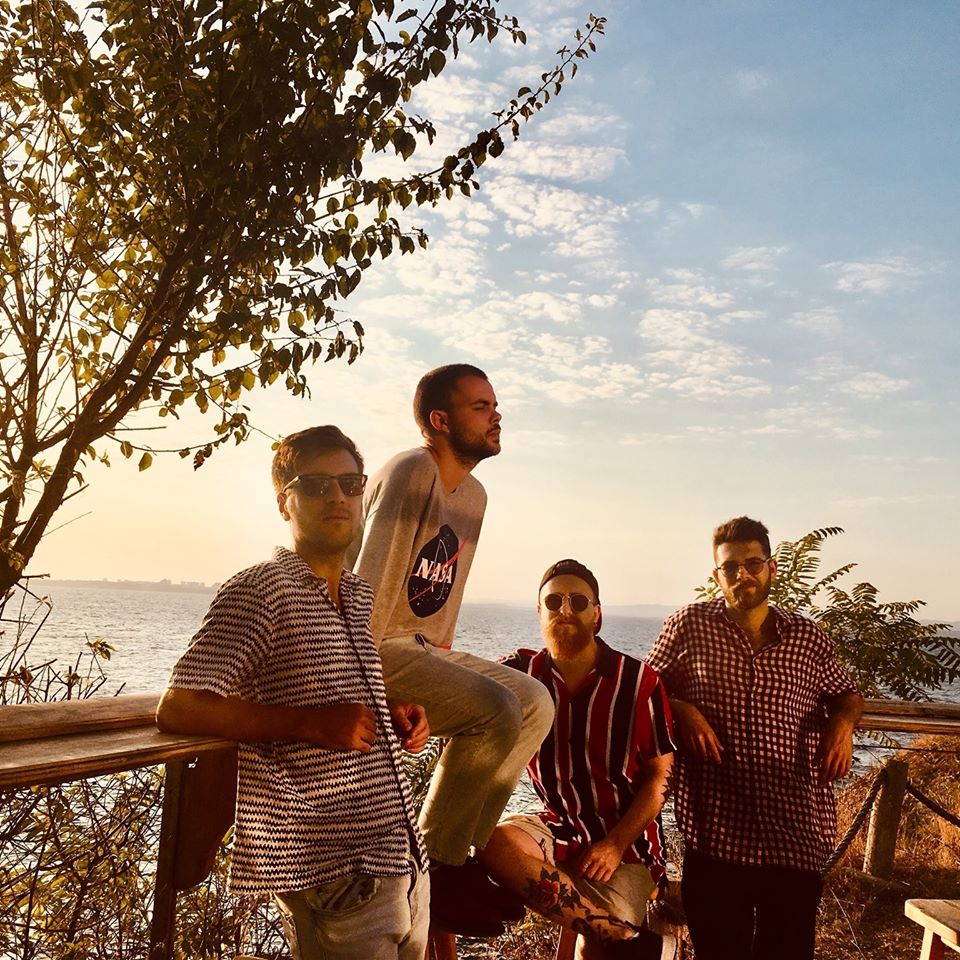 À propos de
Artistes comparables
Arctic Monkeys, Kasabian, Kings of Leon
Freestyle
Indie rock, alt pop rock
" Vibrant indie pop-rock that captures our era in vivid terms "
Leaning towards a kind of 80s post-punk meets alternative-rock aesthetic, the Bulgarian/Finnish band Hayes & Y started in 2011 as a group of schoolmates, before starting to take things more seriously. Their indie pop-rock style is clearly influenced by the likes of Kasabian (whom they were fortunate enough to support on stage), Arctic Monkeys and Kings of Leon, but while they're piecing together elements from their favourite bands, they bring to the table an energetic and witty songwriting of their own. The band left their hometown, Sofia, to relocate to London and then to Manchester, which further helped them to grow their fan base.
Their debut EP was released at the beginning of 2015 and was followed up in September with 'The Only Thing Worse Than an Overpriced Bottle of Water', in which Hayes & Y incorporate fuzzy guitars, a well-built rhythmic undercurrent and strong glam stomps,  pulsing to distinctly danceable rhythms like 'Special' and the Red Hot Chilli Peppers-like 'Don't Mind'. Their EP 'Sinclair' (2017), as well as their latest single, 'Disaster', released in November 2019 showcase the band's musical relentlessness and playful style, with 80s electro-pop twirls and vivid indie-rock dynamics that grows even stronger with time.