News
---
Spotify To Develop Hardware Device
5 min read
---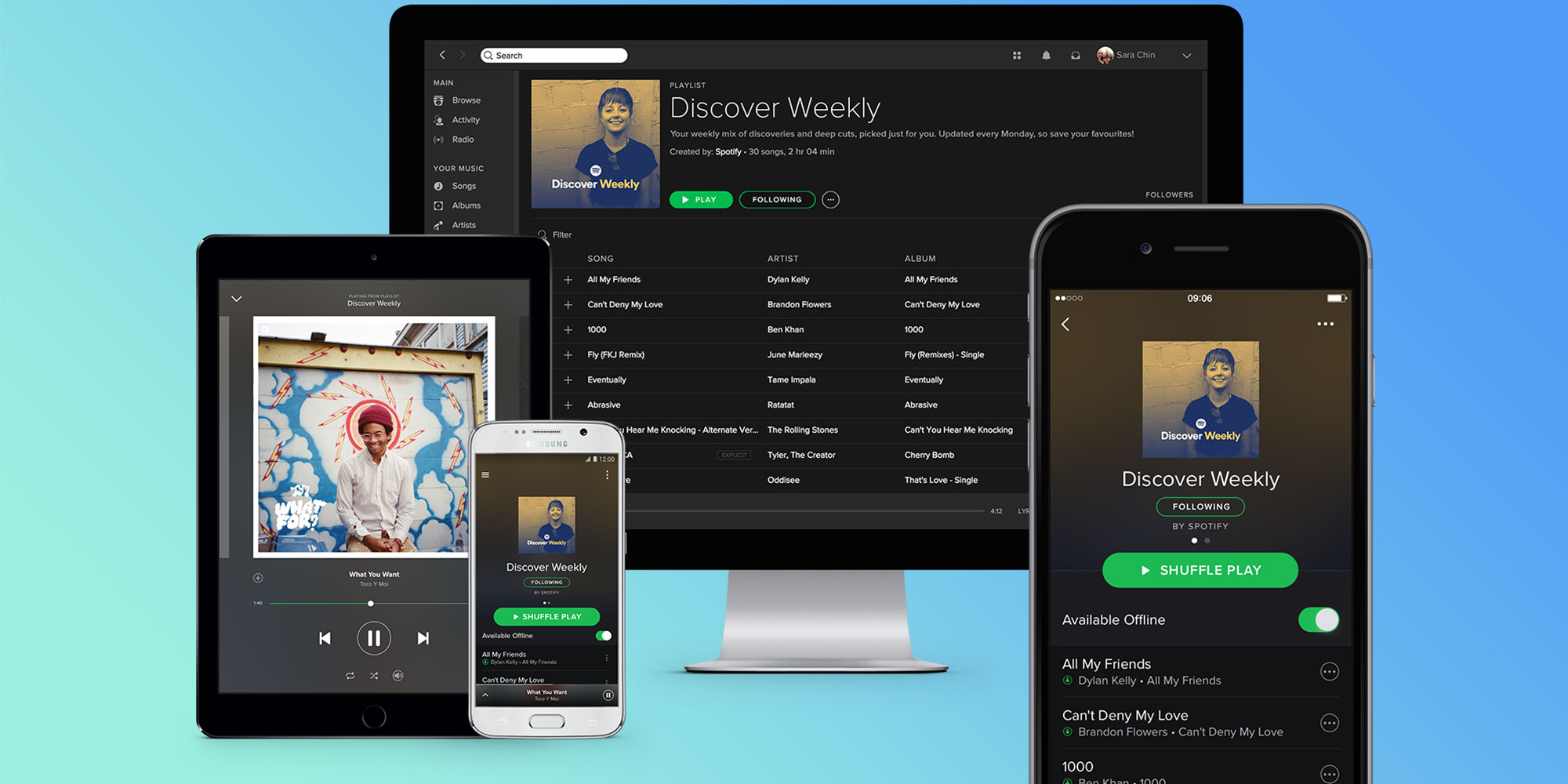 Following reports of a job listing on the music streaming giant's website, it is expected that Spotify is to begin working on a hardware device.
Applying for the role of Senior Product Manager for Hardware, the job description specifies an idea around products such as Pebble Watch, Amazon Echo, and Snap Spectacles,
The product is expected to be an internet connected device, possibly with voice control, and direct from the company itself unlike other third-party products such as the Bose Soundlink II, which have integrated it in the past.
While clearly planning to tackle different aspects of these three different devices, Spotify seems to be in the early stages and is intent to find someone who can define the product's requirements.
It has been noted that the devices namechecked have all been the first of their kind to be genuinely innovative, which suggests that Spotify won't be hanging around for a run-of-the-mill device.