News
---
Jacques - Vous
5 min read
---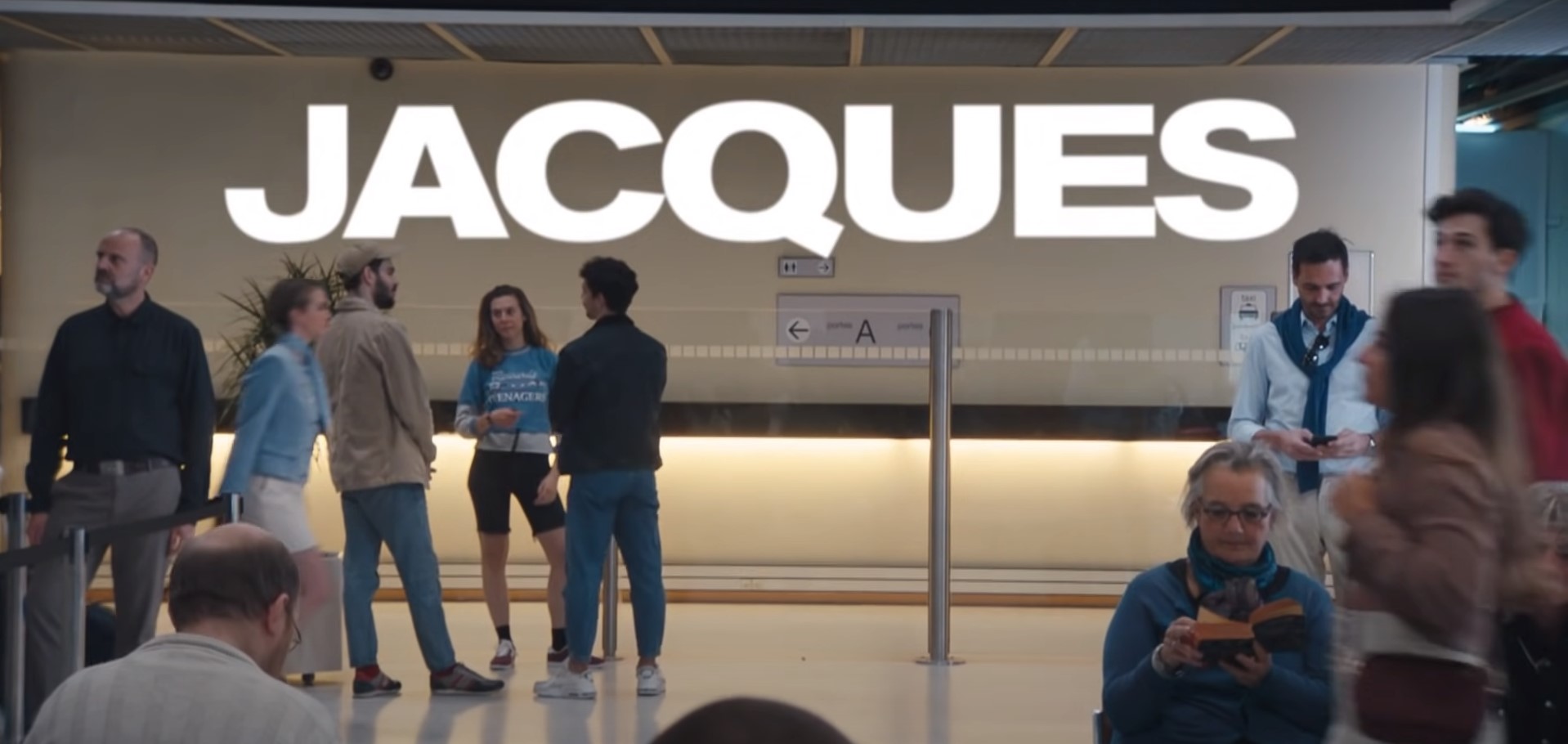 After 3 years spent away from it all in Morocco, the French DJ Jacques is back with his new piece "Vous" ('You').
This new song speaks precisely of his dependent relationship with "us", the others, whom he will always need to feel understood. "You" is a radically inclusive confidence and a presentation of his openness to others.
The video directed by Alice Kunisue is a tribute to the complexity of our human relationships and our desire to explore the relational difficulties that characterise us. It is through a multitude of absurd micro-events that this clip tells a vision of the human being by himself.
Bonus: You can become co-owners of this song as well as the artist by clicking on this link: https://jacques.live/