About
File under
Moses Sumney, Sampha, Yves Tumour
Free style
Singer-songwriter rap
" A potent, thoughtful mix of indie, pop, rap, and soul. "
Jesse Markin knows all about being an outsider. The Liberian-born rapper-turned-singer-songwriter grew up in the Finnish town of Viljakkala, a provincial settlement of just 2,000 people that was 100% white. But he wasn't simply, as he puts it, "the only black person in the village" – he was also one of the few black artists in Finland's predominantly white rap scene. For several years, he was one half of cult duo The Megaphone State, but it was when he was cast in a musical – and met sound designer Totte Rautiainen – that he decided to explore singing and his other musical influences.
It was a wise choice. Since releasing the critically acclaimed 'Folk' in 2019, Markin has won Newcomer of the Year and the Critics' Choice Award at the Finnish Grammys, and performed at Flow Festival, Ruisrock, Eurosonic Noordeslag, Iceland Airwaves and Ja Ja Ja London. His new work is equally captivating – the gospel-meets-prog-rock of anti-capitalist hymn 'Counting Money On A Sunday', and the psychedelic, colourful trip that is 'Smokestack', his most recent single.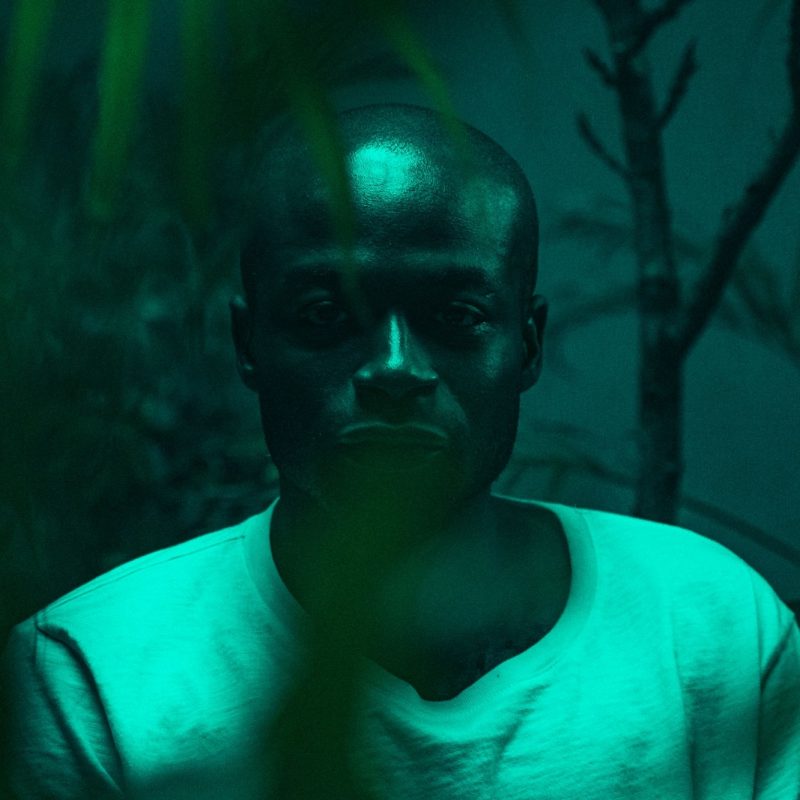 Informed by old Woodstock tapes of Hendrix, Santana, and Grateful Dead, the goal with 'Smokestack' was, he says,
"to capture the feeling of those days, while bringing something new to the mix with 808's and rap."
It's yet another bold statement from an artist at ease slipping between a myriad of styles and sounding utterly compelling through them all. With a new album due – once again produced by Rautiainen – it's further proof that he's unique in a musical sense too.