News
---
There's a light that never goes out
5 min read
---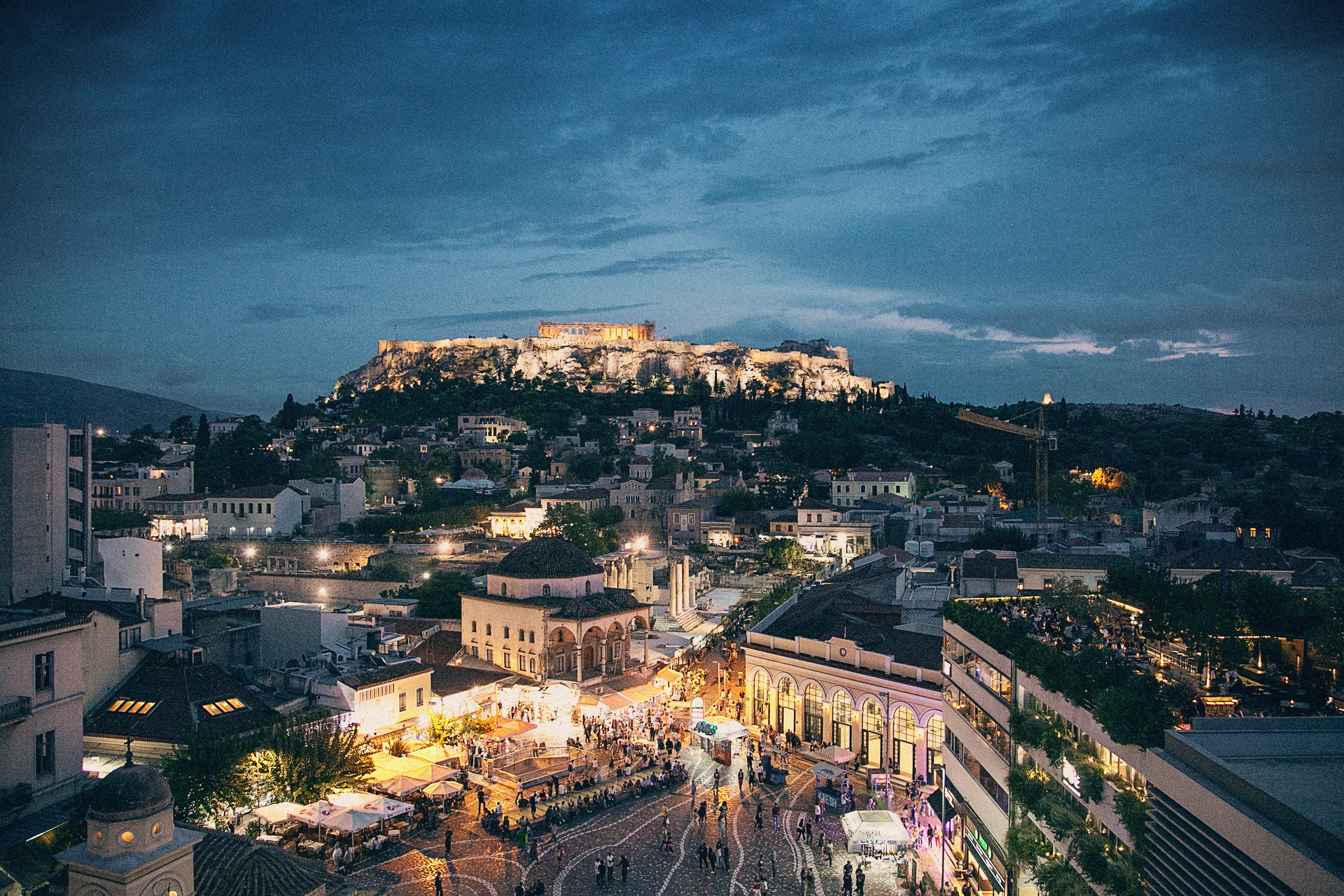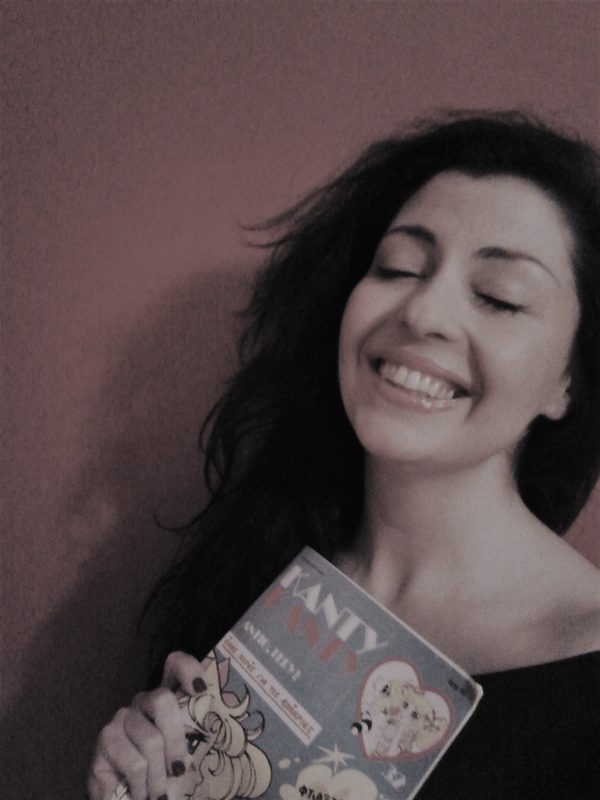 Hello from Athens!
"Take me out tonight,where there's music and there's people.." 
Oh, wait. We can't.
You see, here in Greece, and especially in the centre of the capital city, we're in a critical phase. As part of extra measures taken a few days ago for at least two weeks, as of September 24 all outdoor shows are suspended, leaving most musicians, performers and artists in the cultural sector out of work. As a result, musicians marched through the centre of Athens in protest, arguing that the government has done little to provide subsidies for them, or the arts, despite receiving a 72-billion Euro recovery fund from the European Union. With far fewer opportunities to play live, the crisis is hurting artists, who rely on income from touring and merchandise sales.
Despite the problematic situation, artists recently gathered here for an important cause. Earlier in September, the refugee retention center in Moria, Lesvos, was burned to the ground, leaving 13,000 people without shelter, and 160 Greek artists came together to express their solidarity. 'UNITY', is a unique, genre-defying compilation, featuring 160 songs, with all revenue being used for the supply of basic goods to homeless refugees.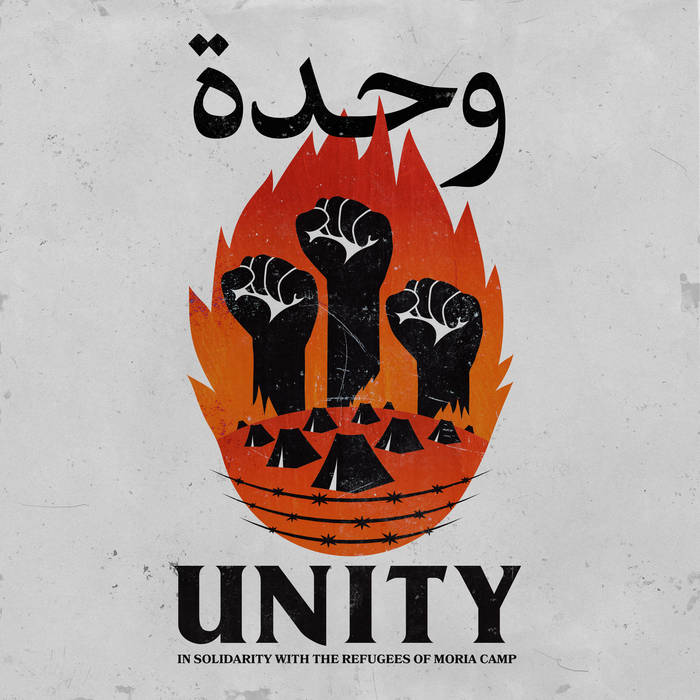 Music is not a luxury, especially in difficult times– it is a necessity that can be expressed, and cure, in many ways. 
And this is what artists are for: they explain to the rest of us how we're feeling. For example, in Jimmy Polioudis' dream-pop project The Vagina Lips, who recently released the album 'Quarantine Days', their second this year. IDLES have released their third album, 'Ultra Mono', and it's what you'd expect: a raw manifesto for a healthier society ("Over-working nurses and teachers / Whilst you preach austerity", they sing and I think many relate to that). 
The list of new releases is long and exciting: Roisin Murphy's new sparkling album, 'Roisin Machine', Lous and the Yakuza's new ethereal trap single, 'Amigo', and punk poetess, Sinead O' Brien's, new EP 'Drowning in Blessings' are definitely in the moment.
From the other side of the Atlantic, new albums from iconic figures can't go unmentioned: Public Enemy are back on Def Jam for the first time in over 20 years, with 'What You Gonna Do When the Grid Goes Down' and Bruce Springsteen with 'Letter To You', only one year after his latest album. Like he said in a recent interview, "Quarantine made me creative".

This year's much postponed Record Store Day looks very different, but supporting indie record stores is more important than ever. RSD is now scheduled to be celebrated with special release dates on Saturday 26th September and October 24th. In Greece, more than 60 record shops in Athens, Thessaloniki and Patras participate in RSD. 
Nobody knows what sort of rules will be in place, or what sort of gatherings people will be in the mood for, however shop owners are making major efforts to ensure social distancing and safe shopping. 
Records can be bought and sold on the phone and through our computers, at a safe distance. But it is also important for all of us to support our favourite local shop, and in turn artists and labels. We can do it online, at any time. For the vinyl maniacs, here's a nice list of record shops that have found alternative ways to get vinyl to customers. 
Till we're able to "take you out tonight, where there's music and there's people," good luck, wear your mask and keep digging for new and great music.
Maro