Tops
---
? Call to "Submit a Band" #2 : And the winners are…
---
NEXT CALL TO SUBMIT A BAND
? NEXT CALL TO SUBMIT A BAND : APRIL 14th
??? 1, 2, 3 minutes to create a free professional account  and get access to this special feature
Our "Submit a band" selection is back with 9 new acts !
"Submit a band" is a unique opportunity to propose your band to our editorial team, and to get a chance to be showcased on Europavox.com's artistic selection.
They delighted our headphones with unexpected shades and sincerity of their music . As you'll find out, to try them is to love them.
Warmful thanks to the 60 participants !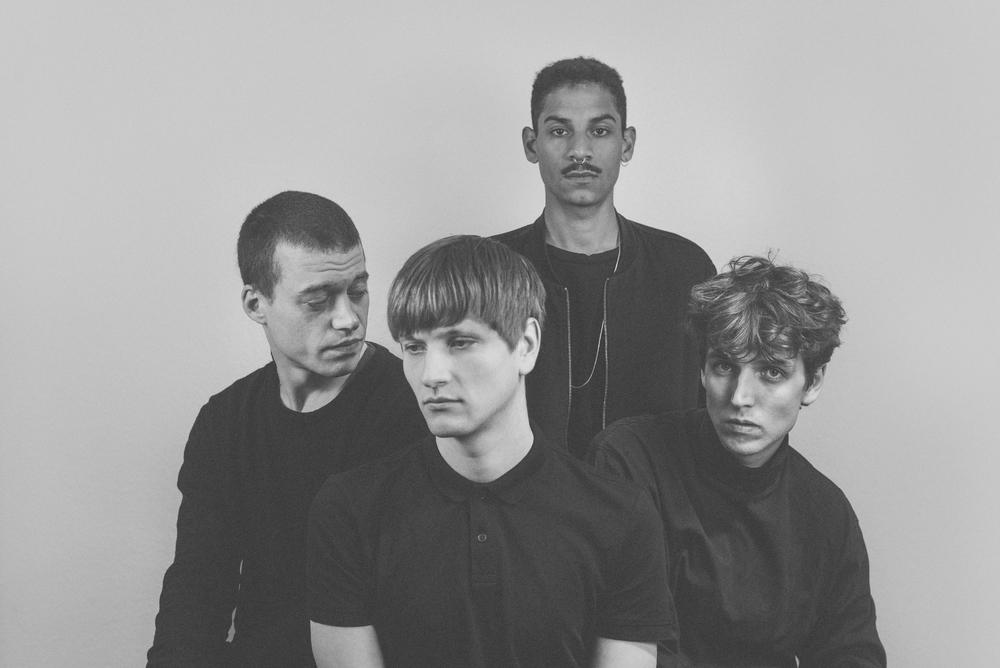 Rock / Germany
" Cologne, melancholic crooners Xul Zolar would have been the ultimate soundtrack to any 80s romance movie "
Rock / Portugal
" If guitars can play synths with a twisted angel singing "